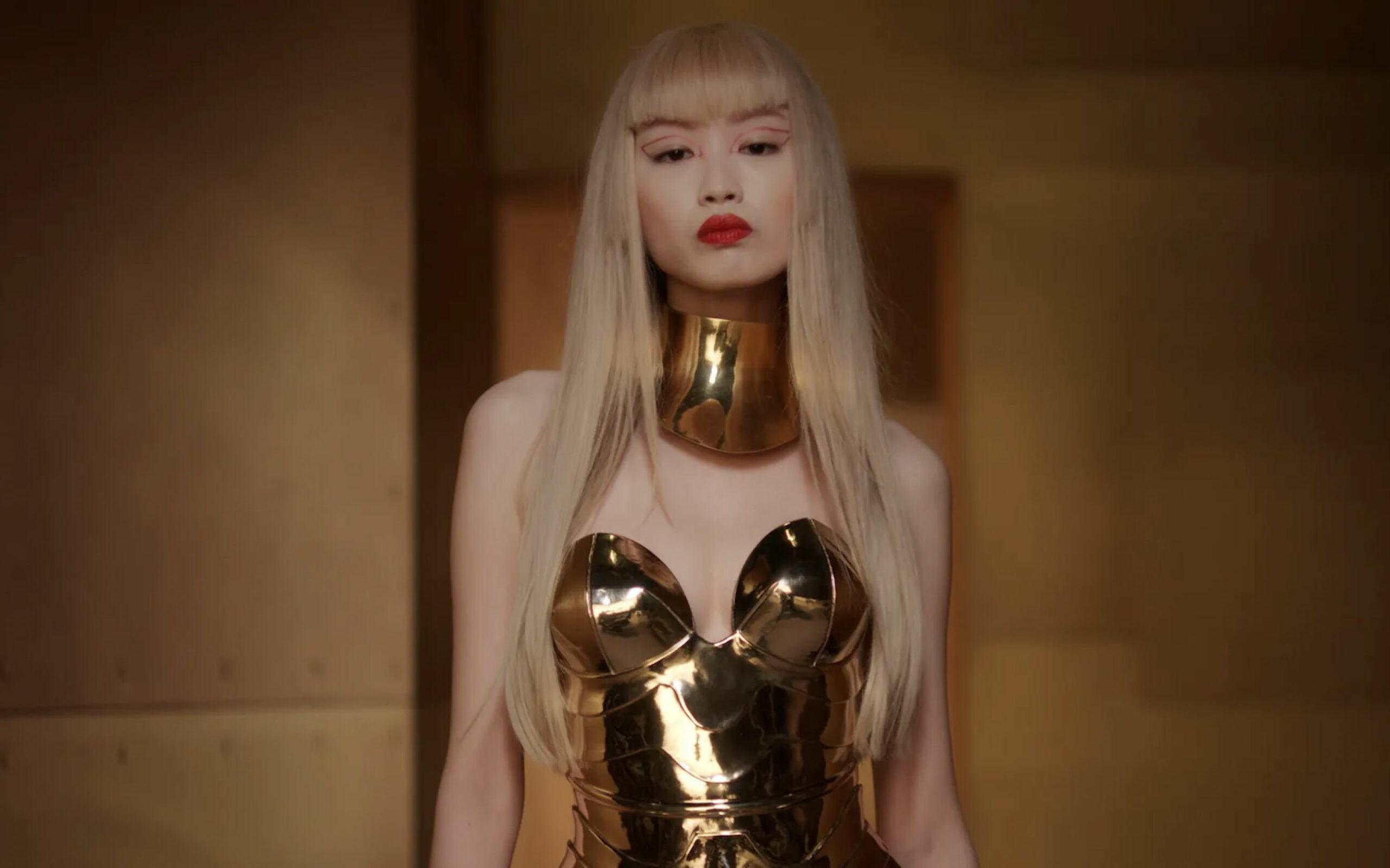 atck
A one-of-a-kind portfolio to attack the production company market
ATCK IS A CREATIVE PRODUCTION HOUSE BASED IN PARIS, THAT FIRMLY BELIEVES CREATIVITY IS ABOVE ALL AND THAT THE BEST DEFENSE AGAINST MONOTONY IS ATCK.
Designing innovative browsing and layout to promote artists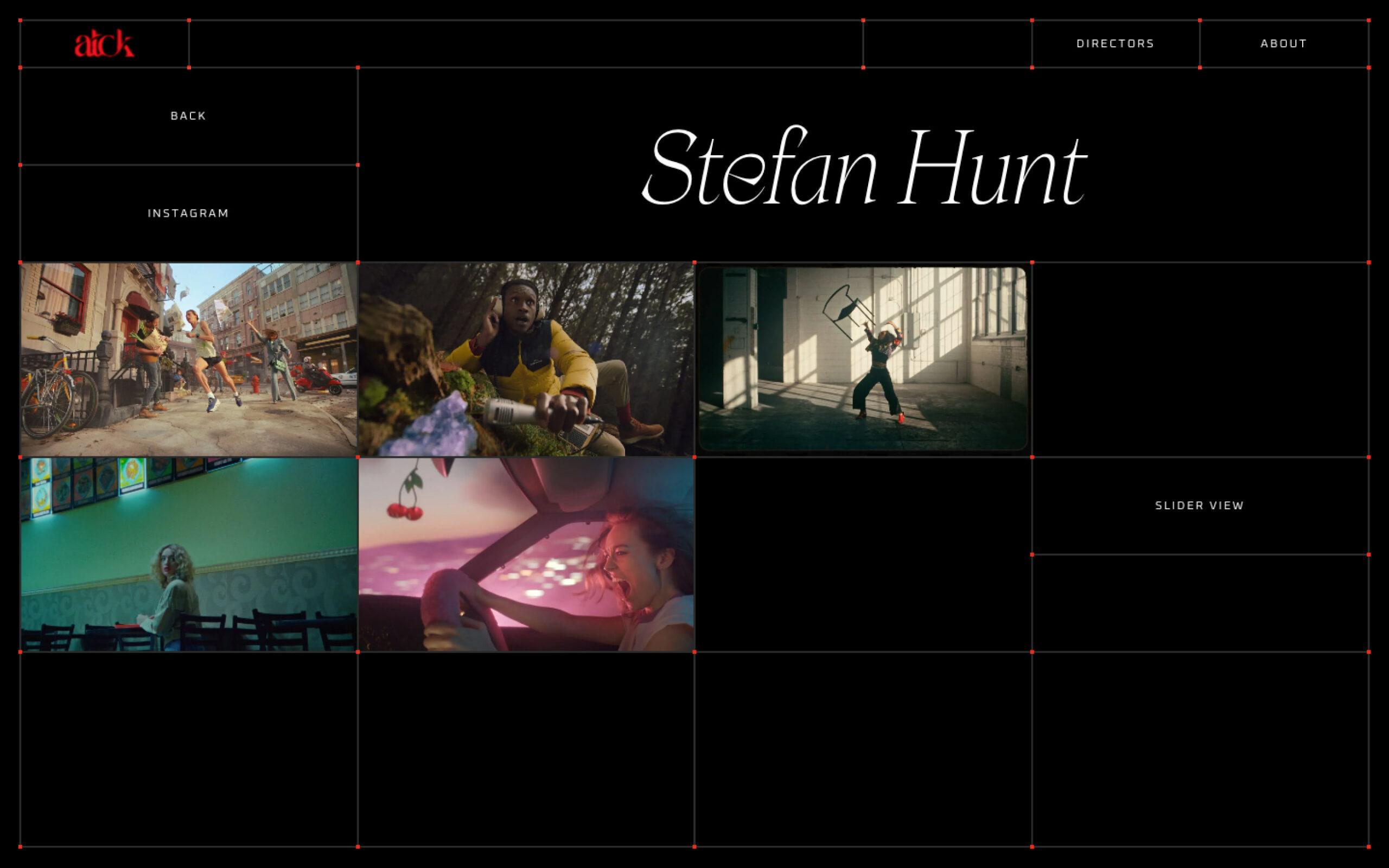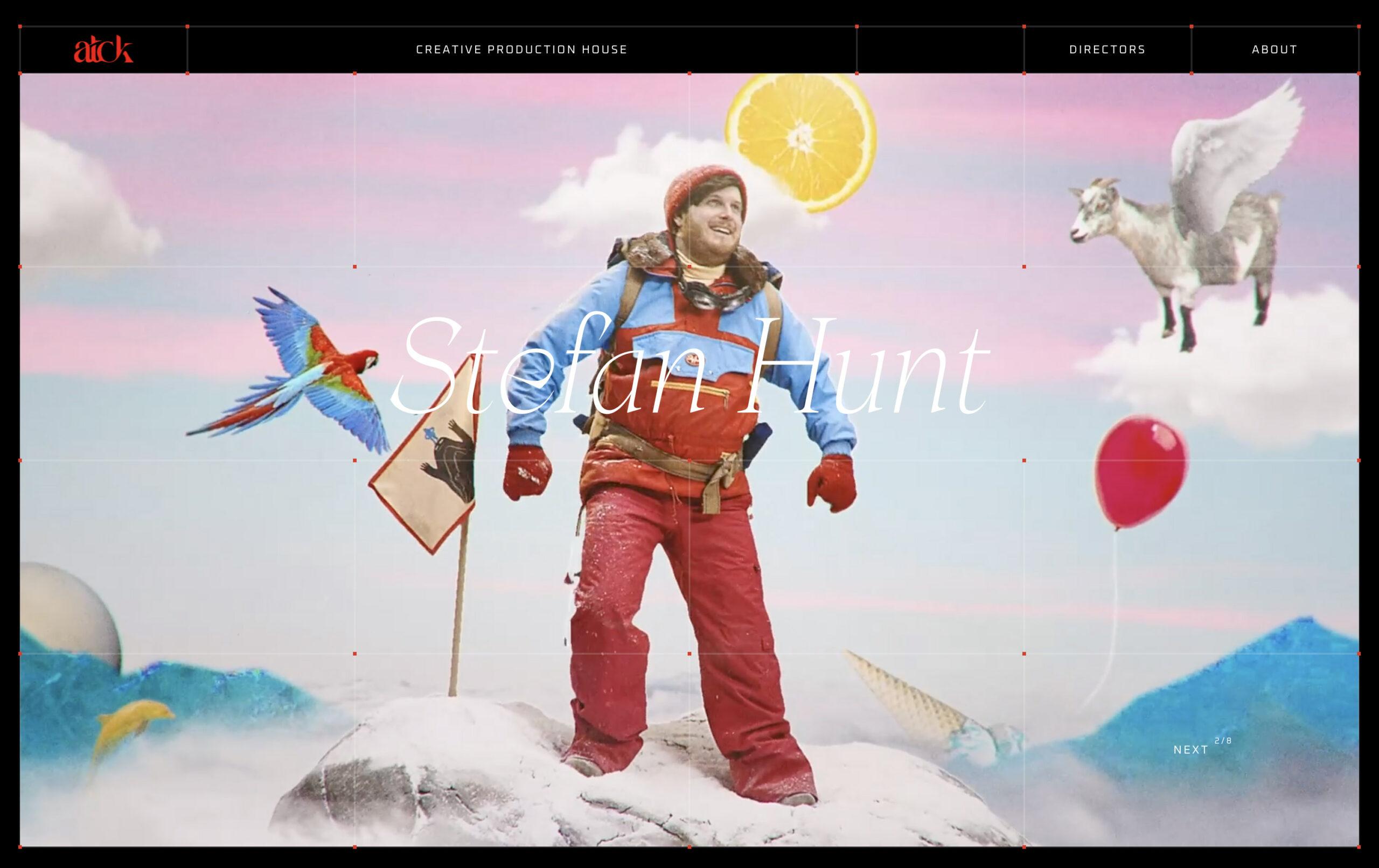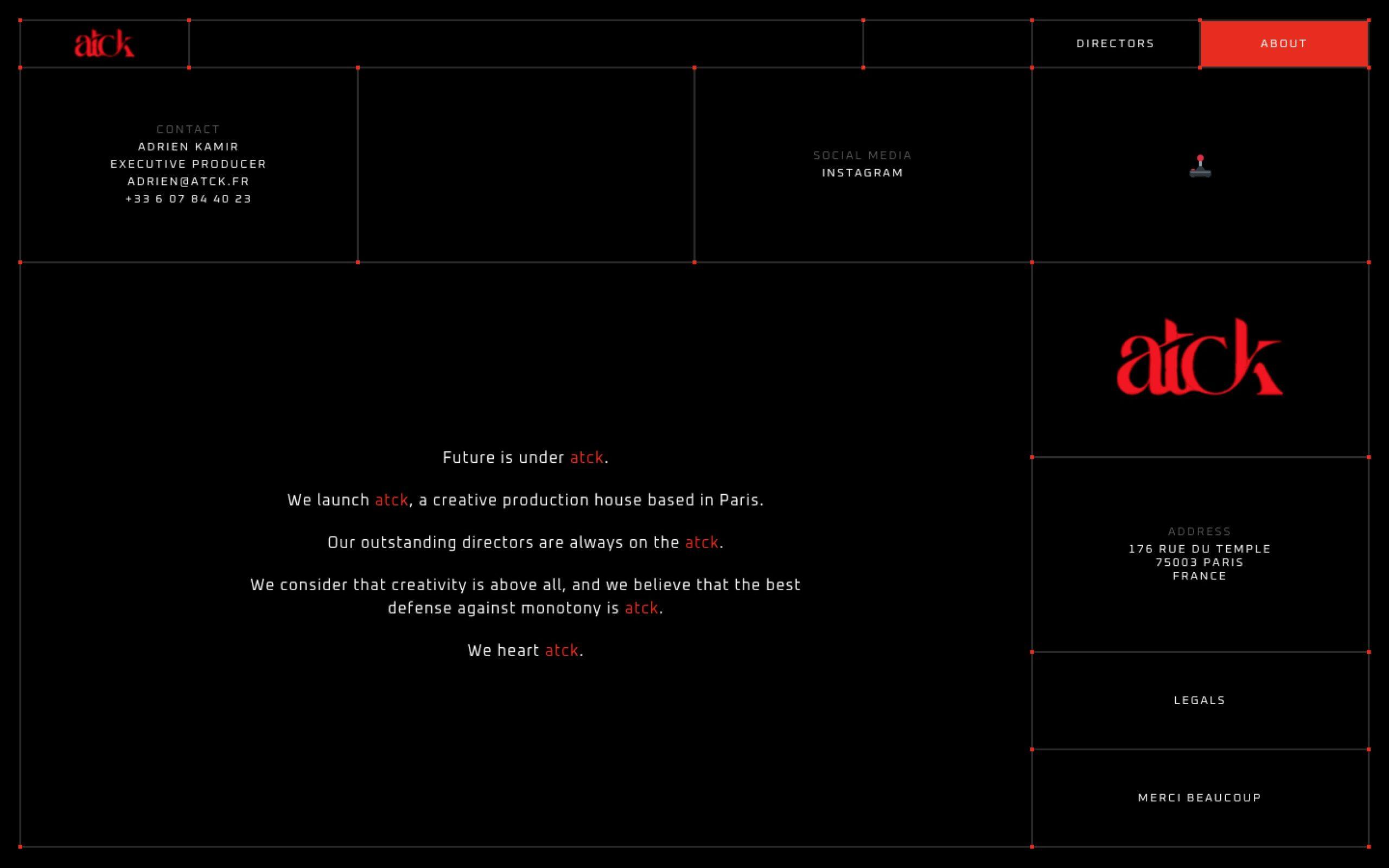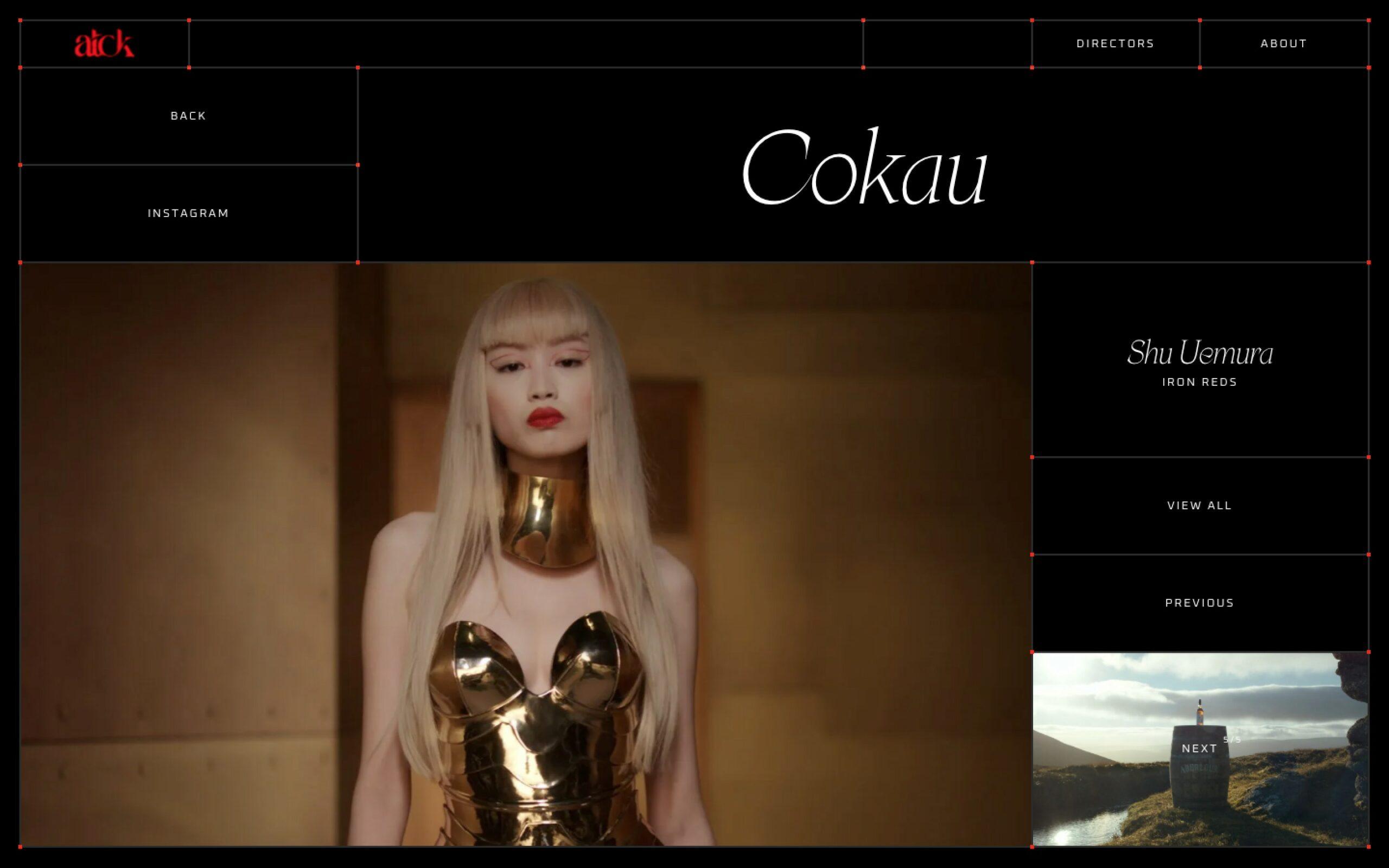 Cokau Lab production agency contacted us to create a website for their new company launch, called "atck".
We guided them through defining their global art direction.
Atck wanted to make a big splash during its launch by proposing a memorable portfolio.
A strong concept for browsing and a special layout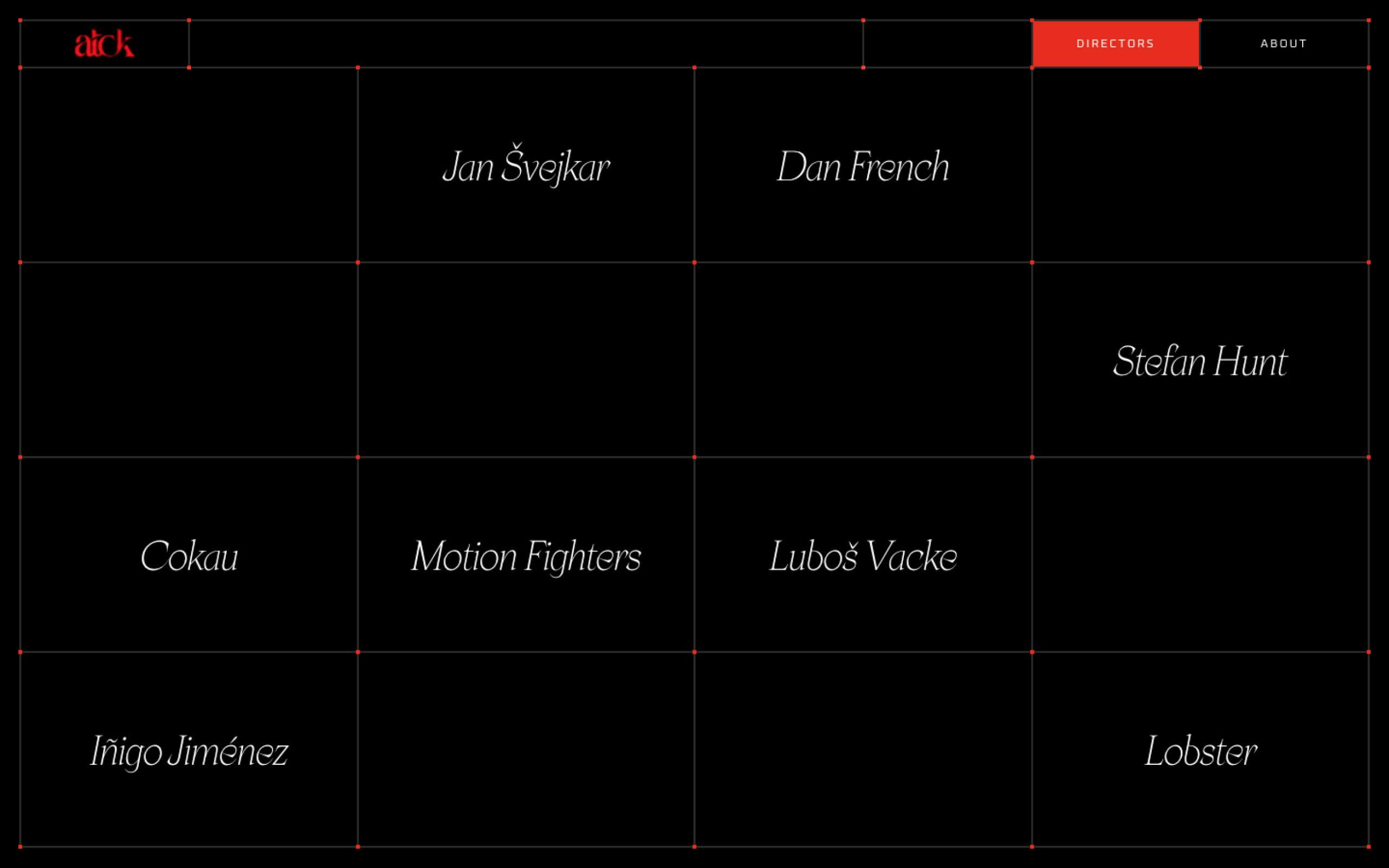 Their art direction incorporates some codes from futuristic interfaces which were applied to layout and motions and combined with a cutting-edge universe of colors and typography.
We conceived a smooth and continuous browsing throughout the website to create a pleasant user experience. We animated various pictures, videos and text displayed on the website, which were conceptualized via a modular grid.
We extended the experience to the video player, offering a complete immersion into the artist's world by customizing the user interface.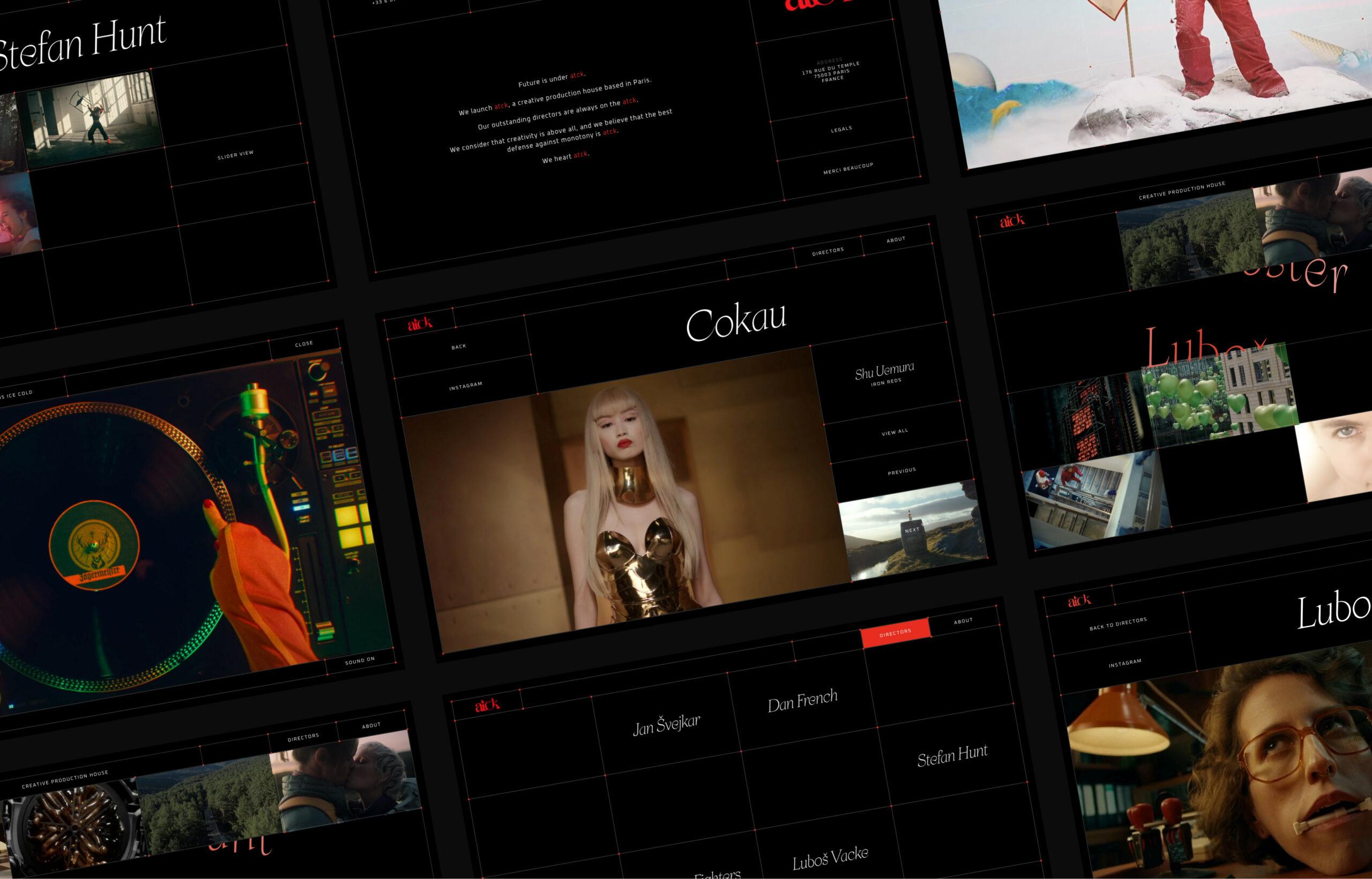 An interface designed for efficient mobile browsing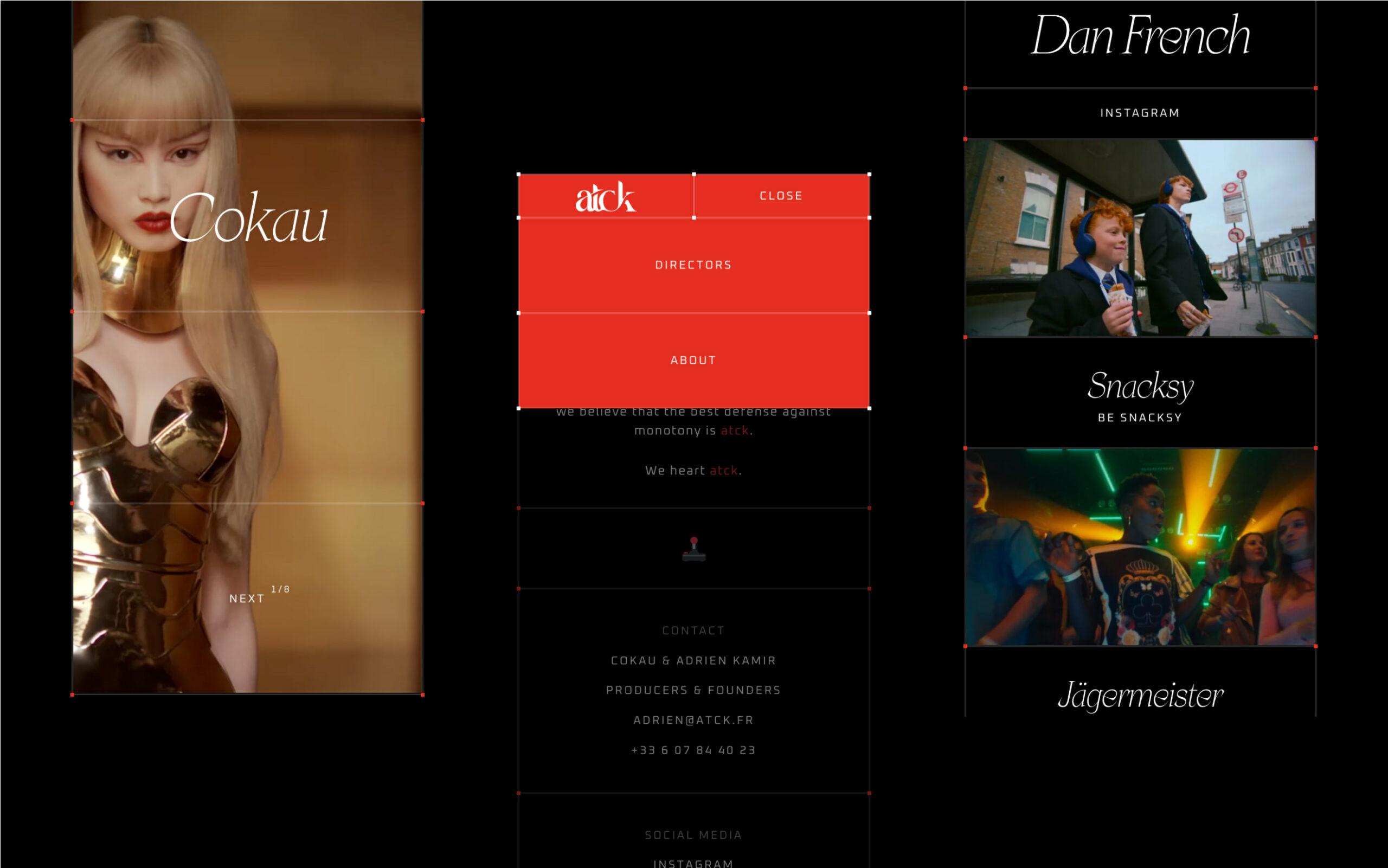 We optimized the layout and motions to keep consistency across all media. That way, we ensure users have a similar experience on mobile.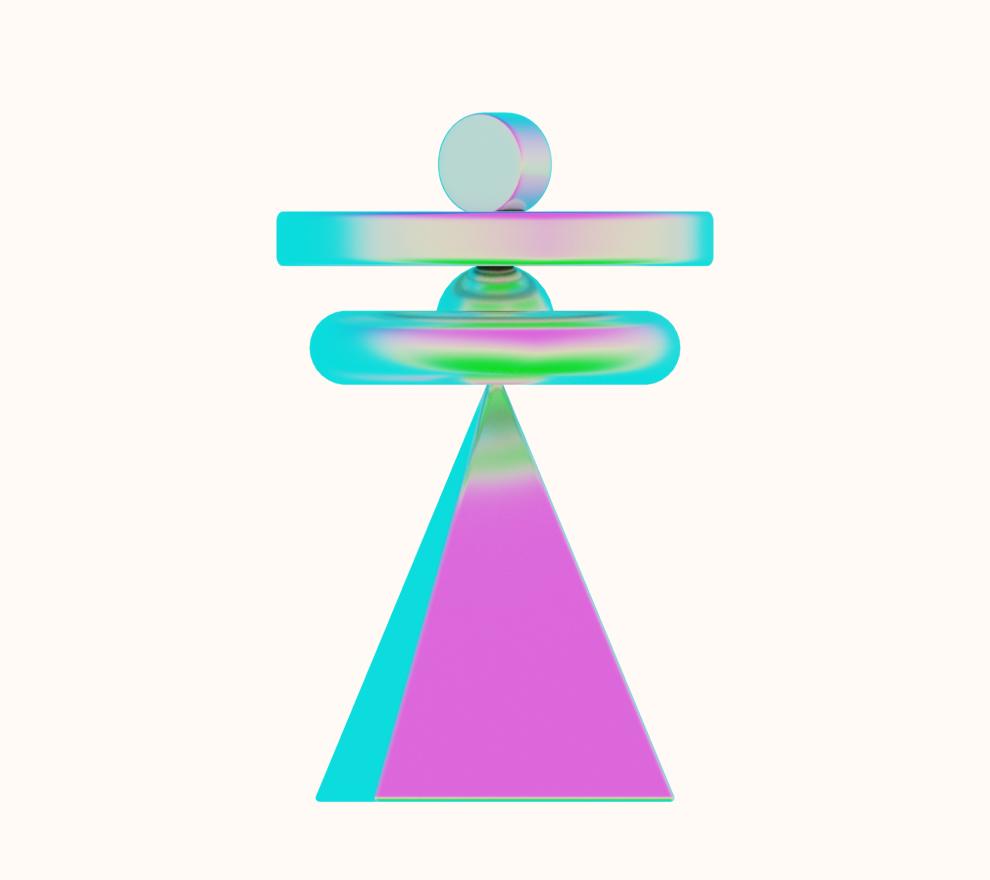 Awwwards
Honorable mention
Mindsparkle Mag
Site of the day
Css Design Awards
Website of the day