Our services
We firmly believe every project is unique and must be custom-designed.
Creative strategy
Art direction
Identity creation
Graphic design
Digital design
Photography direction
Web development
XR development
Interactive installation
Creative strategy
For us, every project starts with defining those three elements: strong idea, coherent concept and clear vision to meet your objectives. We work closely together to define the best strategy and the different media for your communication.
Competitive benchmark

Needs definition

Advise and support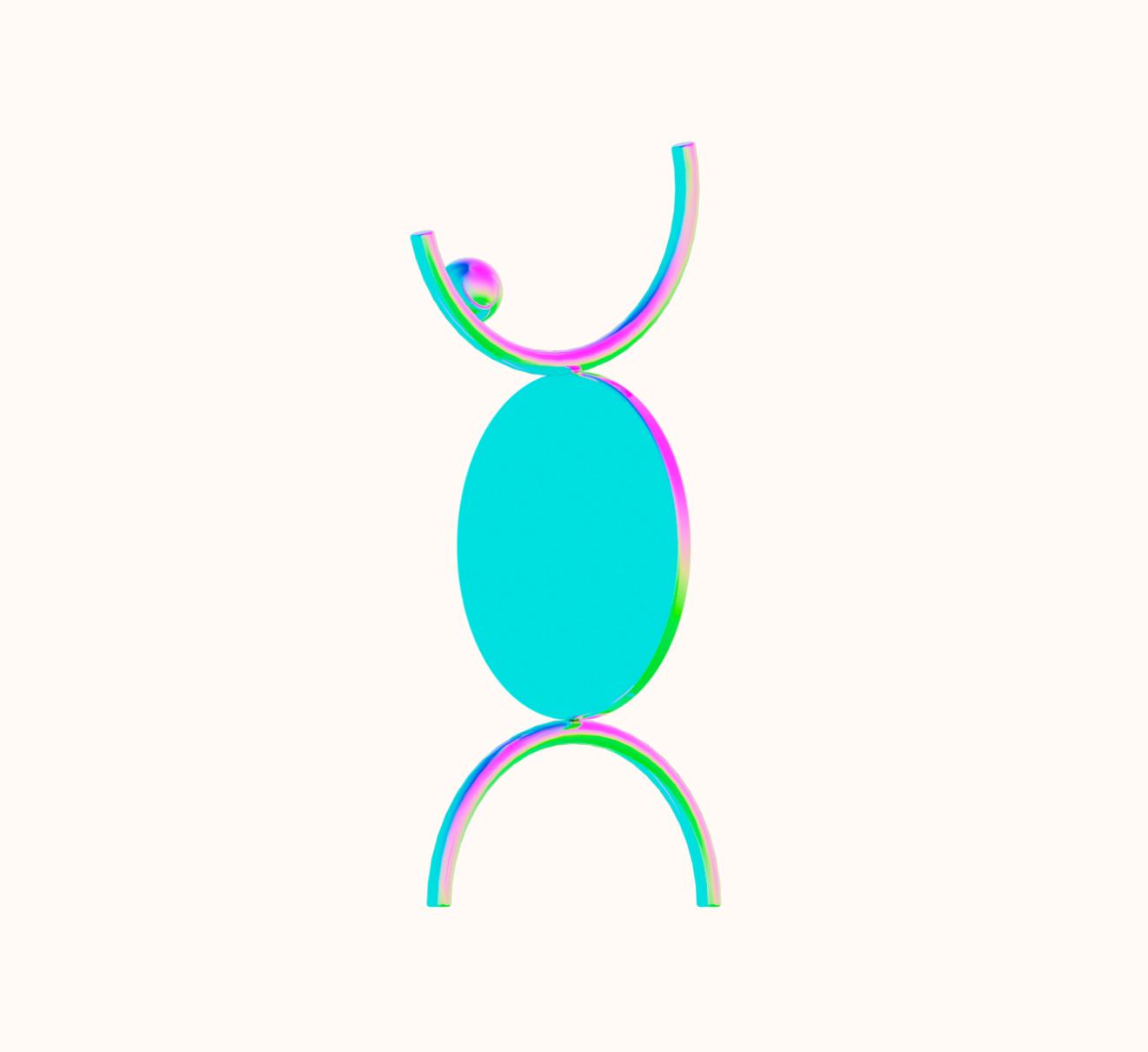 Art direction
Art direction definition and implementation are key to the consistency and overview of the project. It provides an atmosphere, a tone and an image of the concept in place, guiding our discussions and brainstorming sessions.
Mood board

Concept

Positioning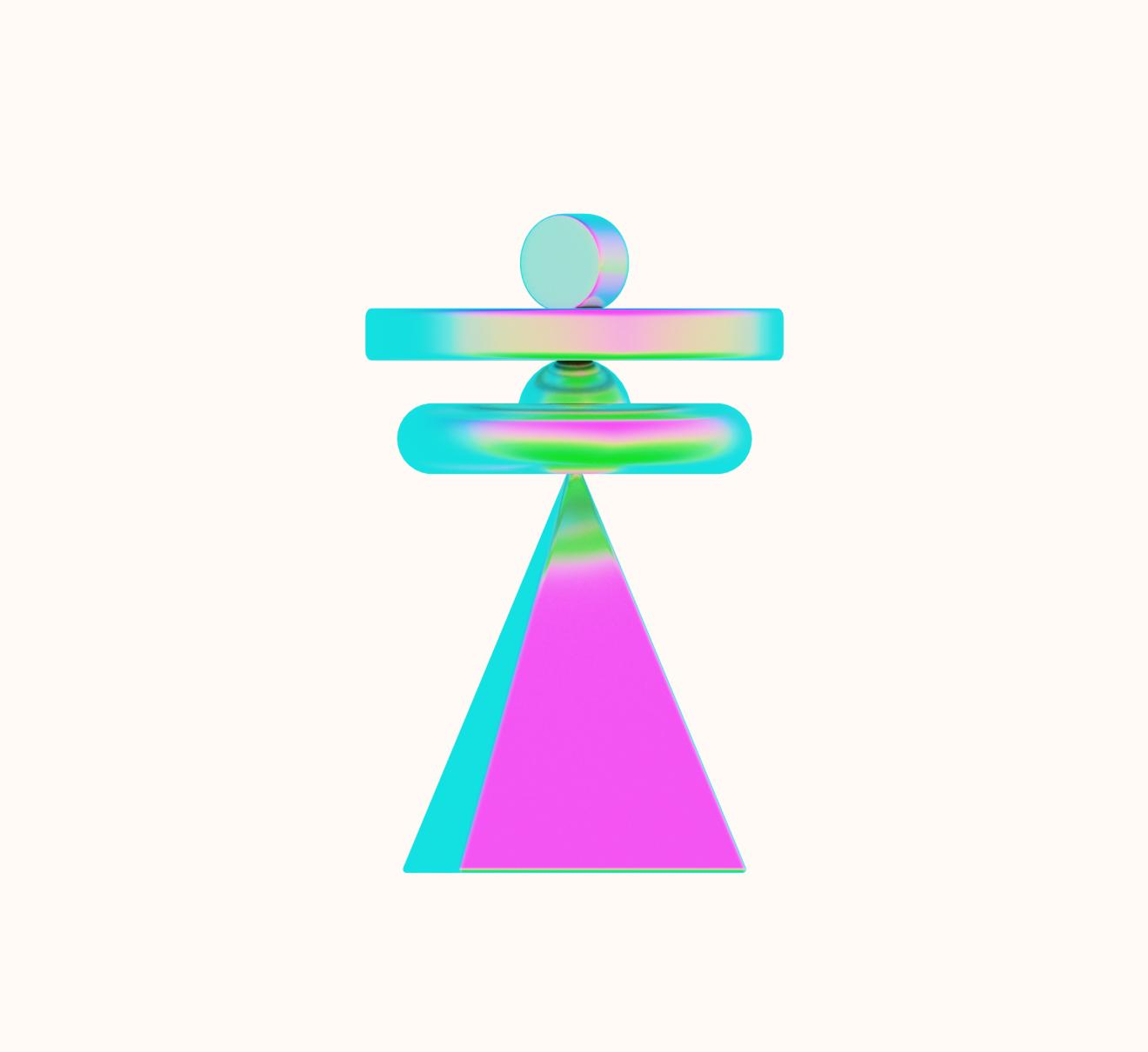 Identity creation
The studio helps you create and define your graphic identity. Whether you need a new logo or just a redesign, it will be customized to meet your objectives.
Our work is to create a strong brand universe by designing your brand guidelines and all its variations.
Visual identity and logo

Brand guidelines

Branding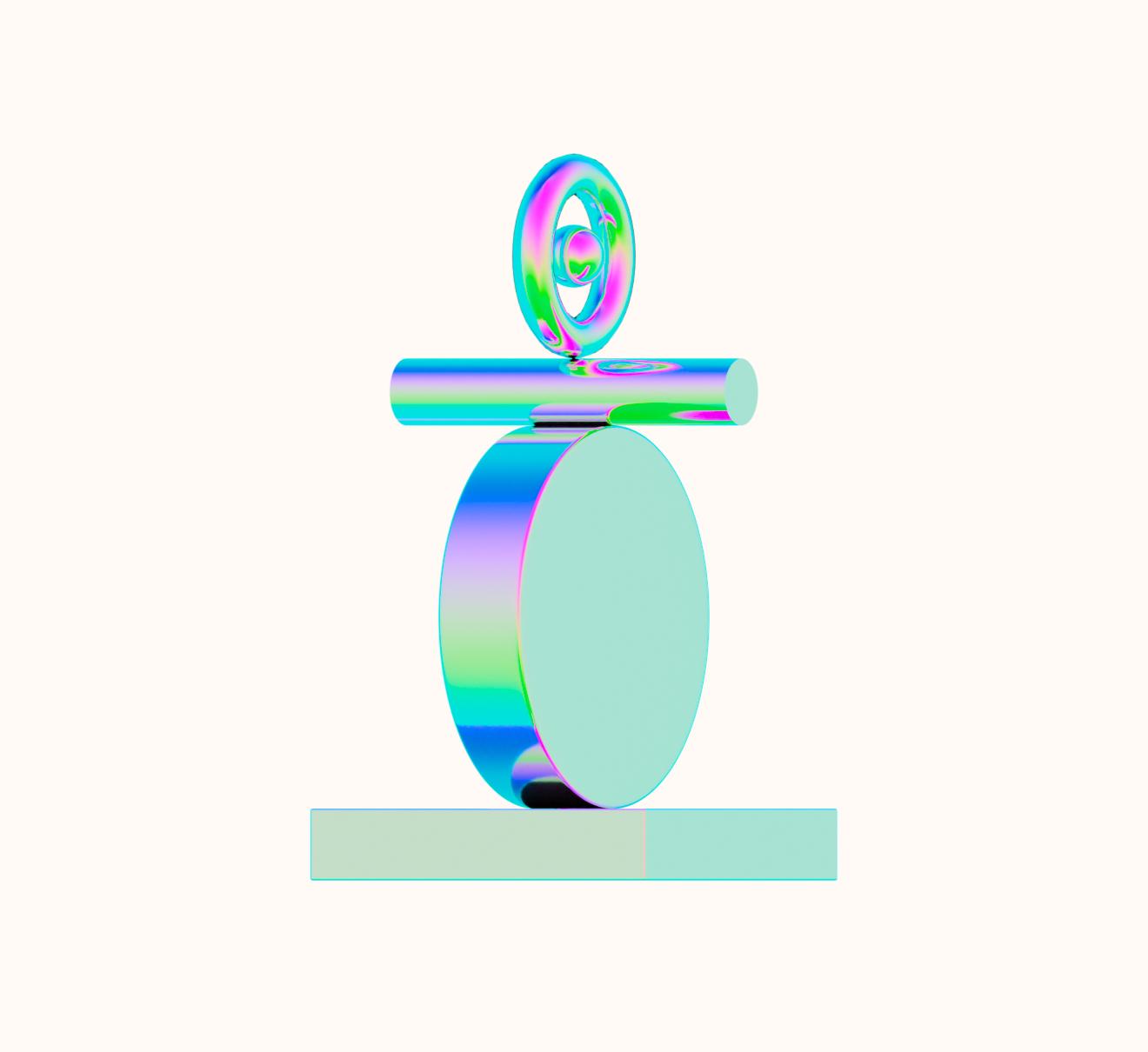 Graphic design
Your identity can be expressed via different formats, such as paper for business cards, prints, and iconography… We ensure the continuity of the art direction we elaborated to respect your project's overall consistency.
Business cards

Packaging

Print/cover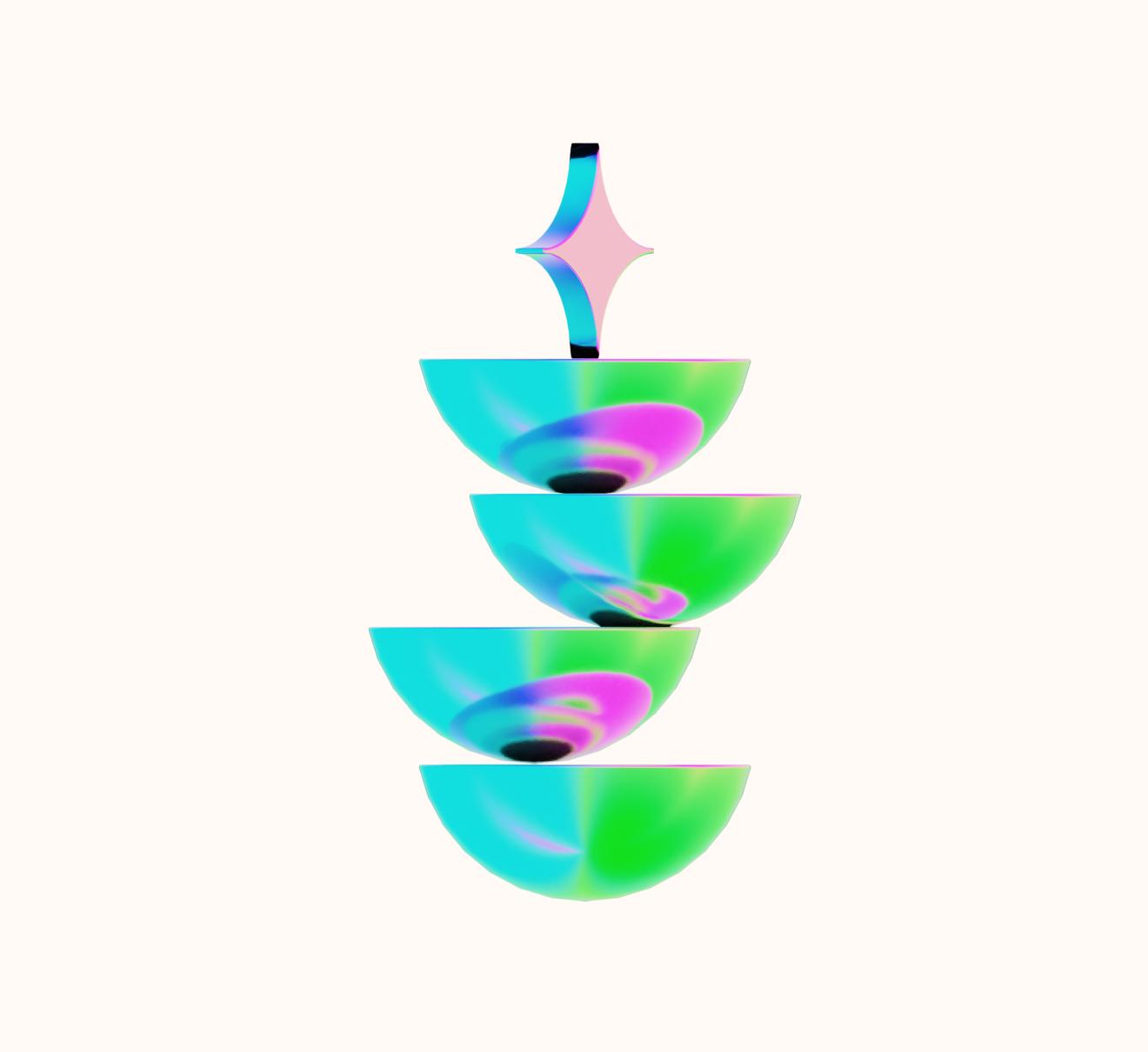 Digital design
Web design, UI&UX Design, interaction design, you name it. We master all those skills and refer to them as Digital Design.
The user experience (UX) we develop will ensure a clear architecture and meaningful hierarchy for your content while improving it through our user interface (UI) design.
Web design

UI & UX Design

Interaction design

Business card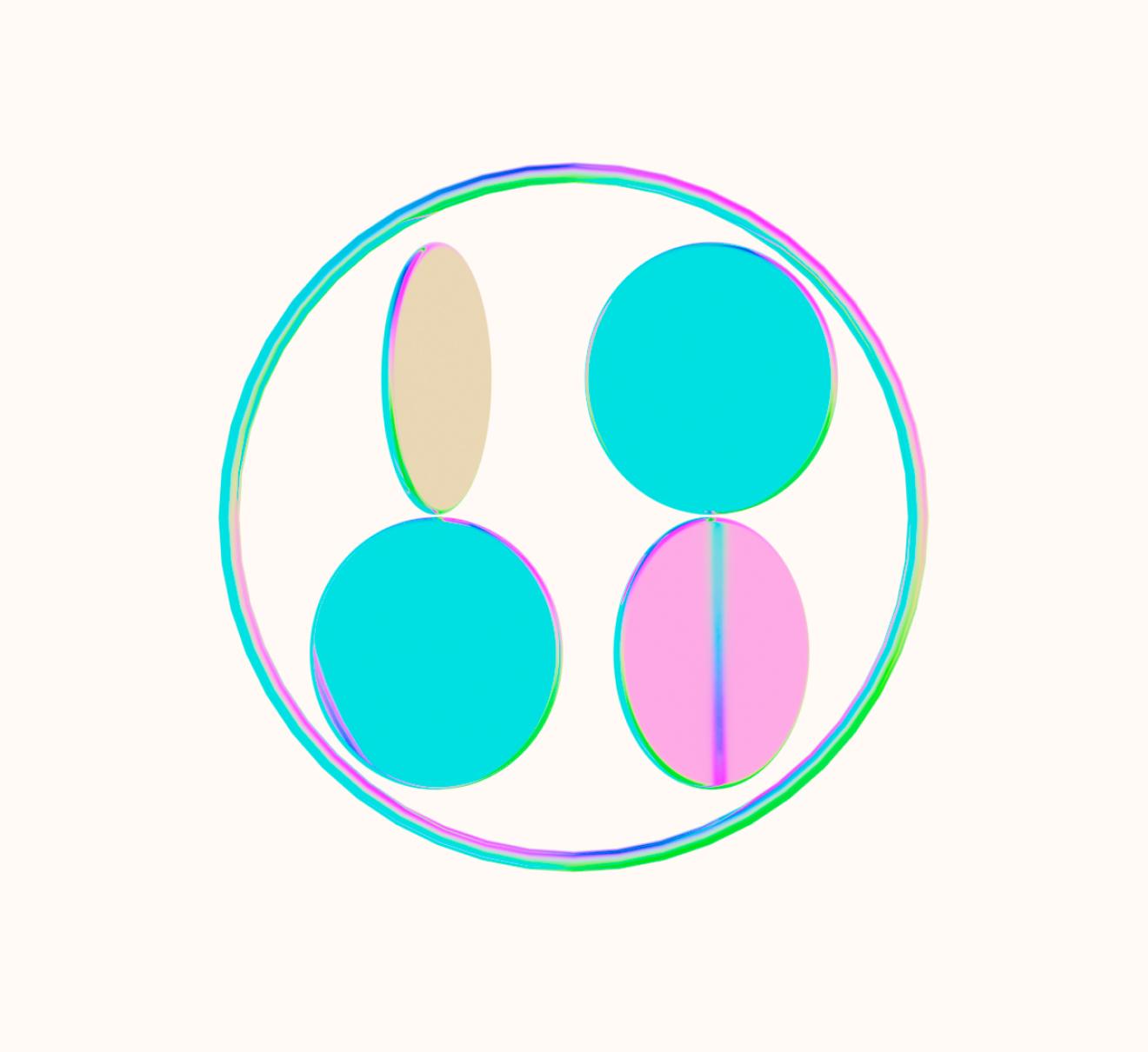 Photography direction
The studio can provide photography direction for your future shoots. We define the shoot mood board and concept, and we collaborate with partners to make sure everything runs smoothly on the big day.
Mood board

Provider management & direction

Selection of the best shots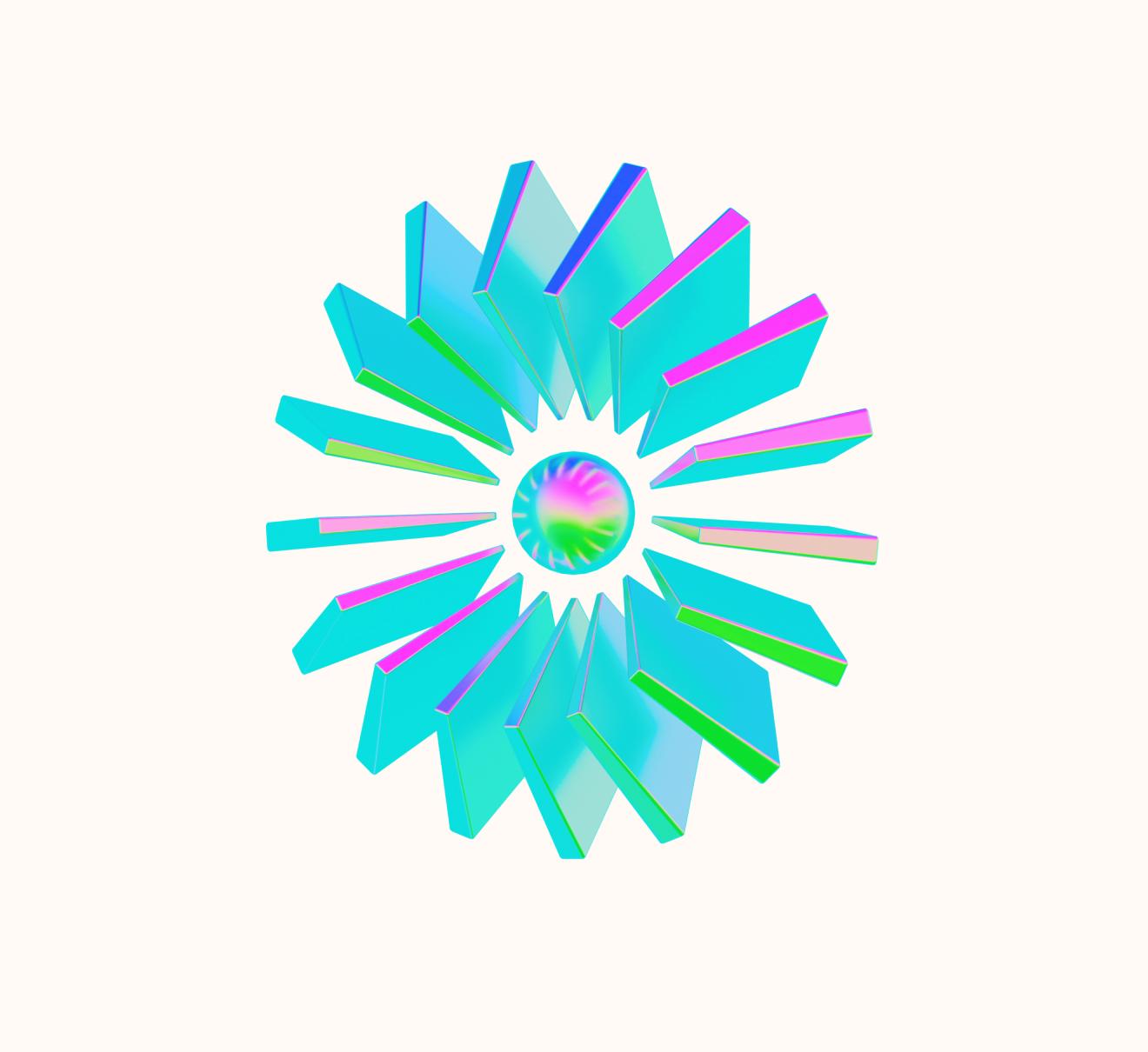 Web development
As experts in web development, we have the ability to sublimate your creations through innovative and unprecedented motions and interactions. We ensure a top-performance and SEO-optimized structure.
Front-end

Back-end

Motions

Interactions
XR Development
The studio gives you the opportunity to take your digital tools a step further and explore extended reality (eXtended Reality). Using VR (virtual reality) for immersive experiences, AR (augmented reality) for 3D filters or even MR (mixed reality).
Augmented reality

Virtual reality

Instagram filter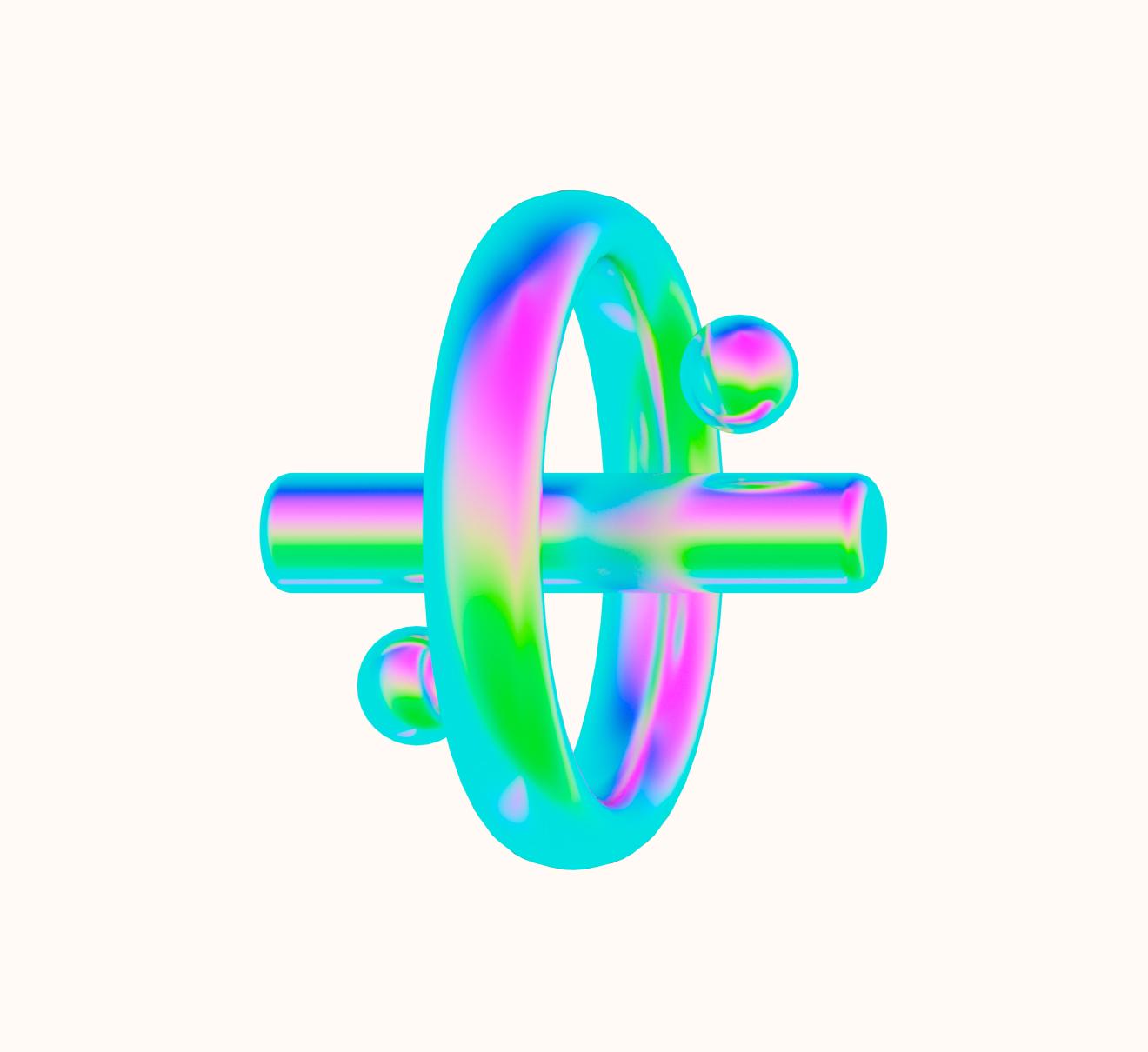 Installation Interactive
You have premises? You are exhibiting at a trade fair? You work in the luxury sector?
We can combine our skills and create a place where design, technology and senses become one, where digital meets physical. Highlighting a product on your website via scenography, creating a mini-game during an exhibit or inventing an interactive room for your visitors to dive into.
Digital scenography

Interactive screen

Physical experience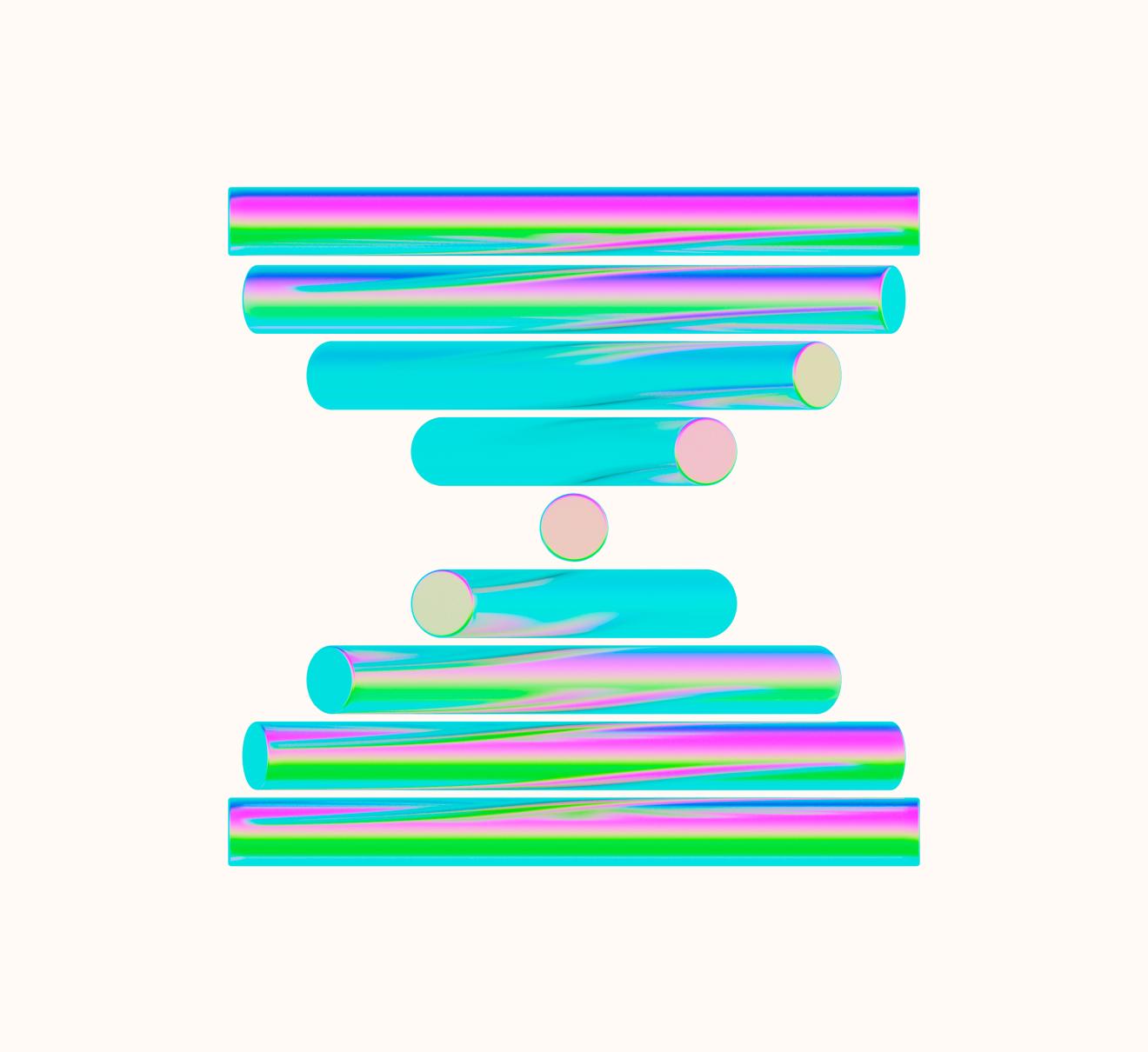 As a web agency specializing in interactive experiences, Beaucoup Studio provides its services and skills to clients with adapted custom solutions and improves their digital image.
Our services include the creation and redesign of custom websites, website management and maintenance, landing page creation, visual identity and enhanced experience creation. As a web agency our mission is very simple: make every project unique and capture the client's attention.