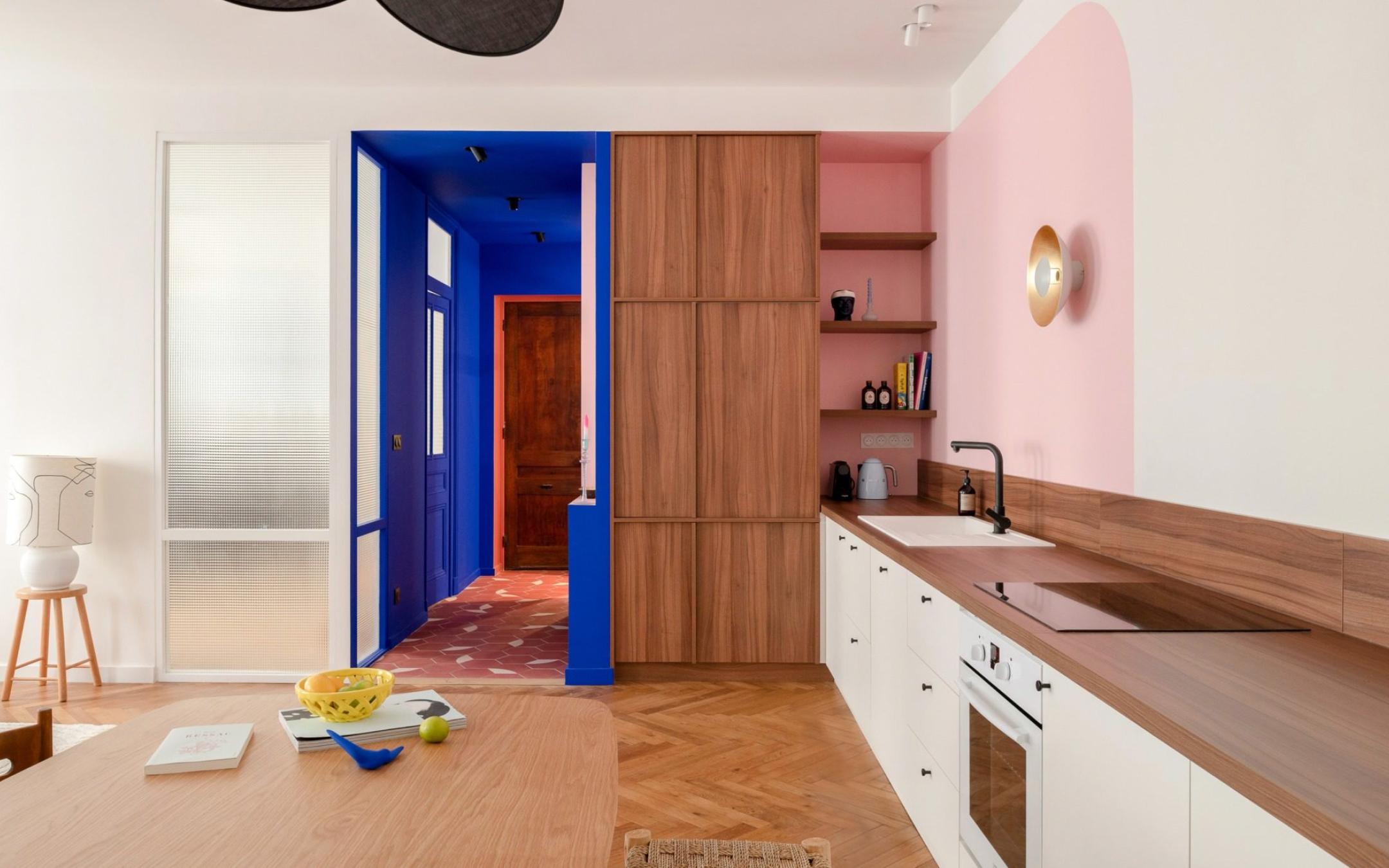 Craie Craie
3D Design
Design
Development
Experience
Strategy
A website featuring architectural projects
A CREATIVE ARCHITECTURAL INTERIOR AND GLOBAL DESIGN STUDIO OFFERING EMOTIONAL AND RATIONAL EXPERIENCE FOR PRIVATE CUSTOMERS AND PROFESSIONALS.
Global modernization of the brand's image from the website to the communication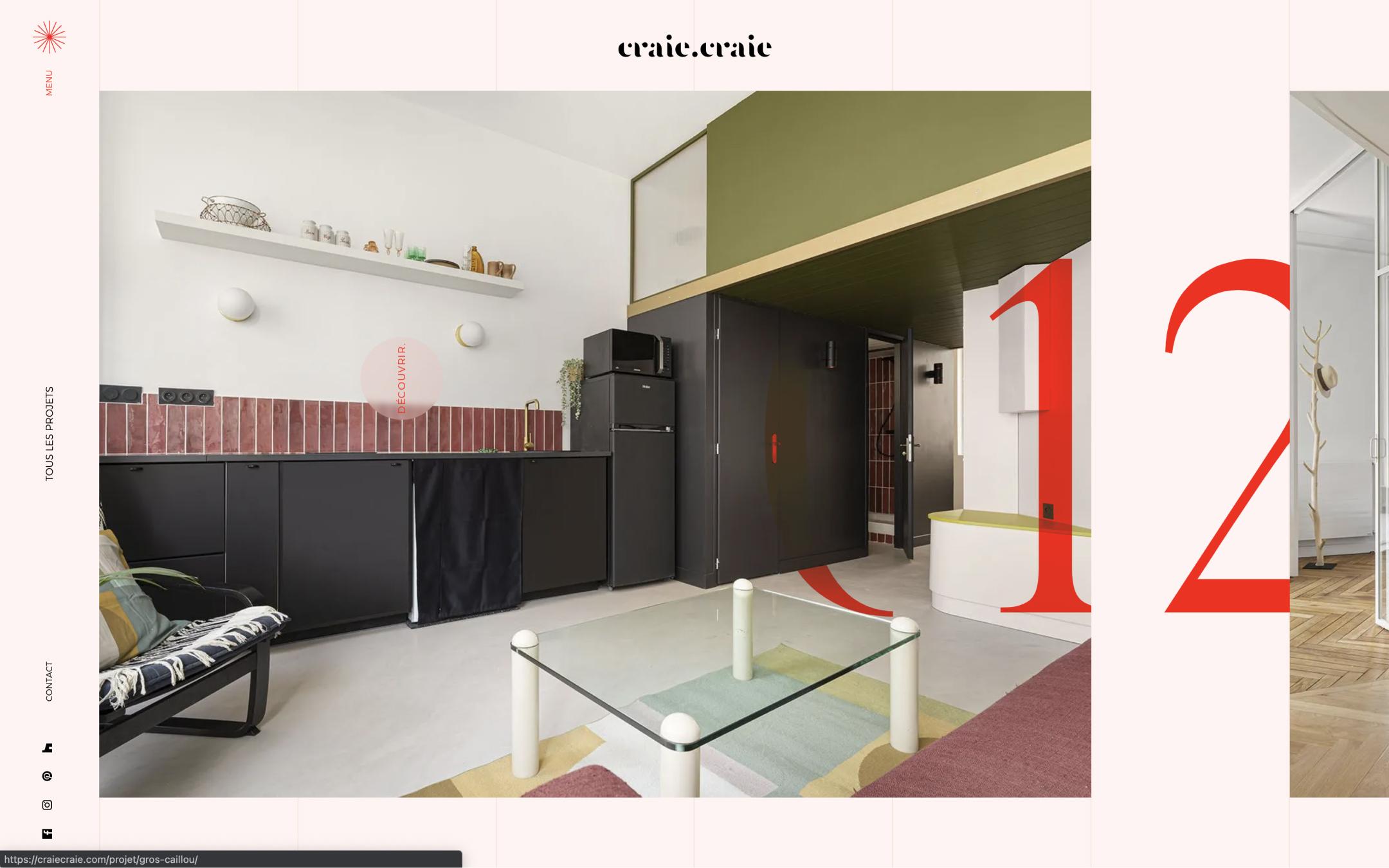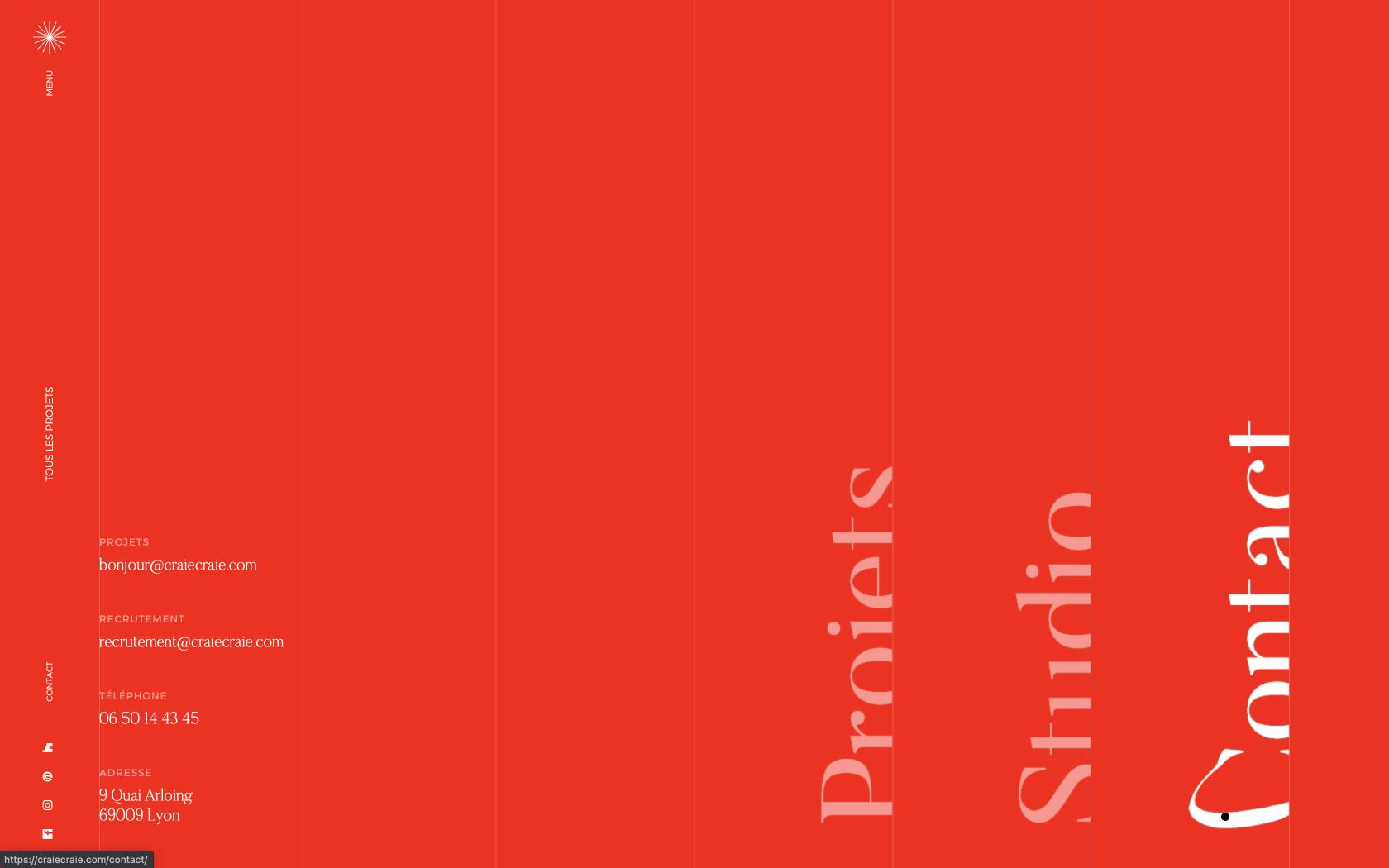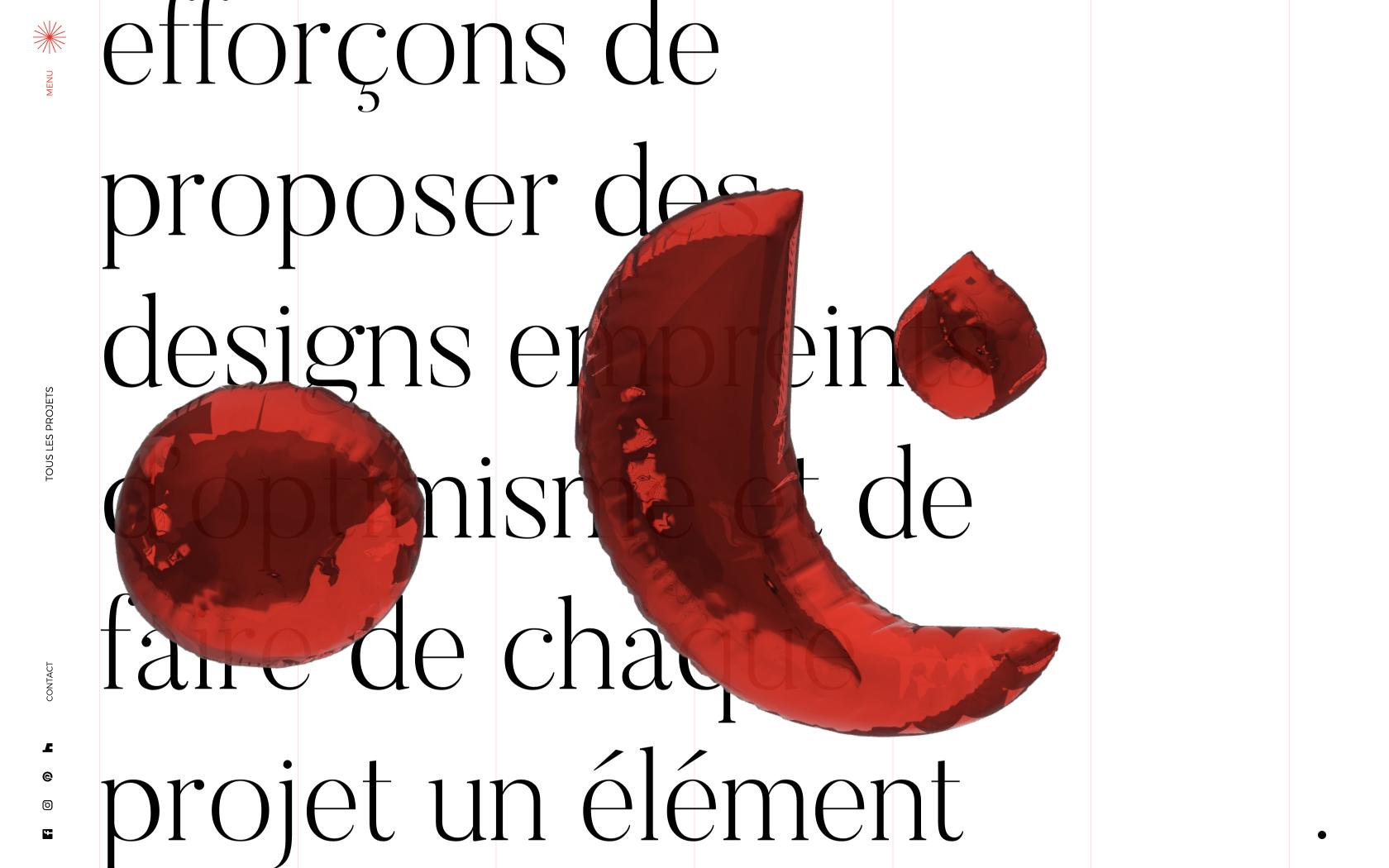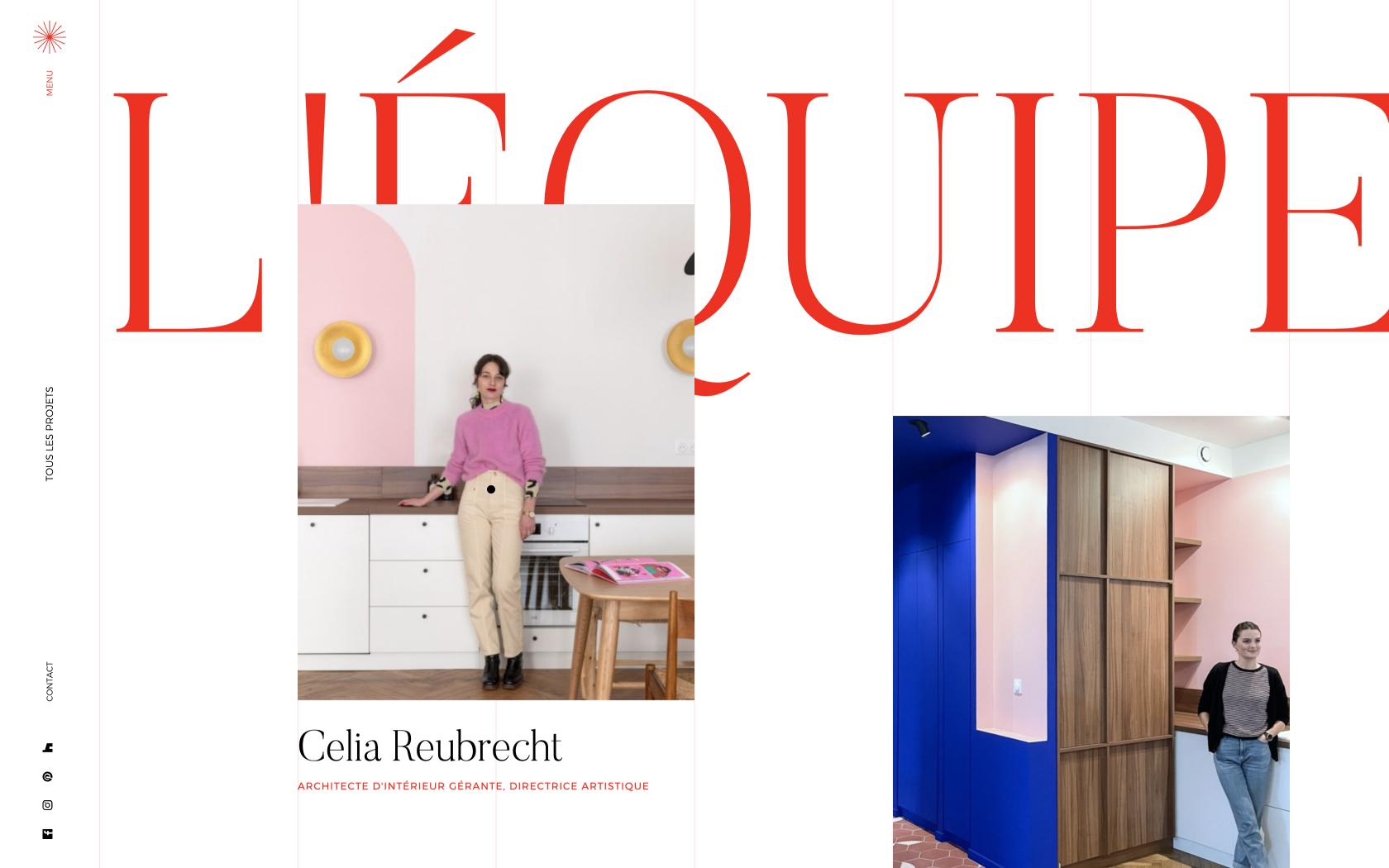 Craie Craie, an architectural studio, had reached a milestone in its growth and wanted to promote an elegant, chic and fun image of its brand. They also needed to present their projects as complete and finished.
Not only did Craie Craie contact us to redesign their showcase website, but they also needed help to update their brand guidelines and visual elements.
A unique and colorful experience for a custom presentation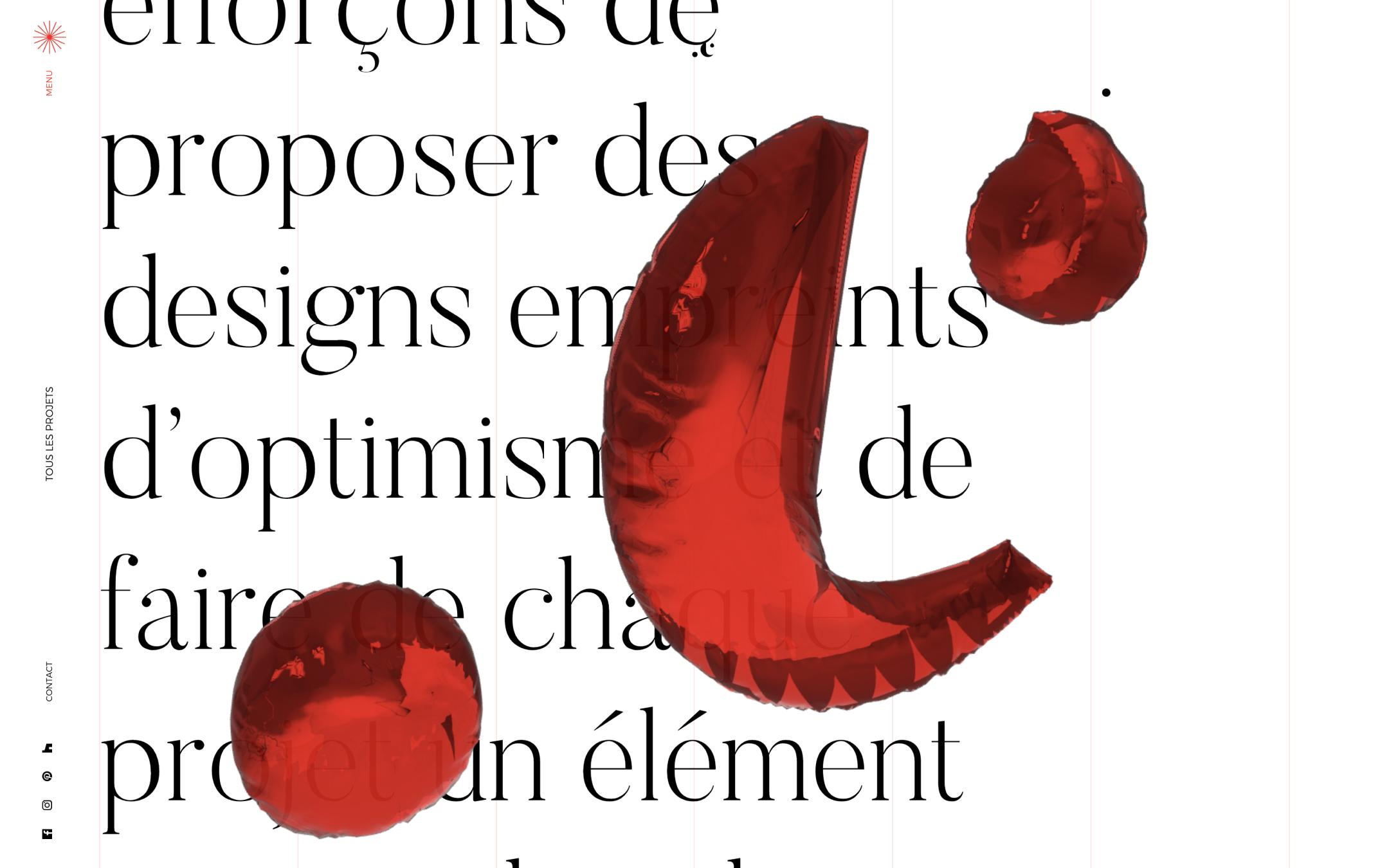 The main issue regarding their website creation was dealing with display performance. Their case studies were in fact very complete and rich in photography, so we needed to ensure fast loading. We optimized images and worked on the code to make them as light as possible.
We added some 3D elements in WebGL to their website, as Craie Craie offers and designs ambitious, colorful and surprising projects. We wanted the users to be surprised and curious to know more.
We have been awarded the "Best Architecture Website Designs" price by the Best Design Awards.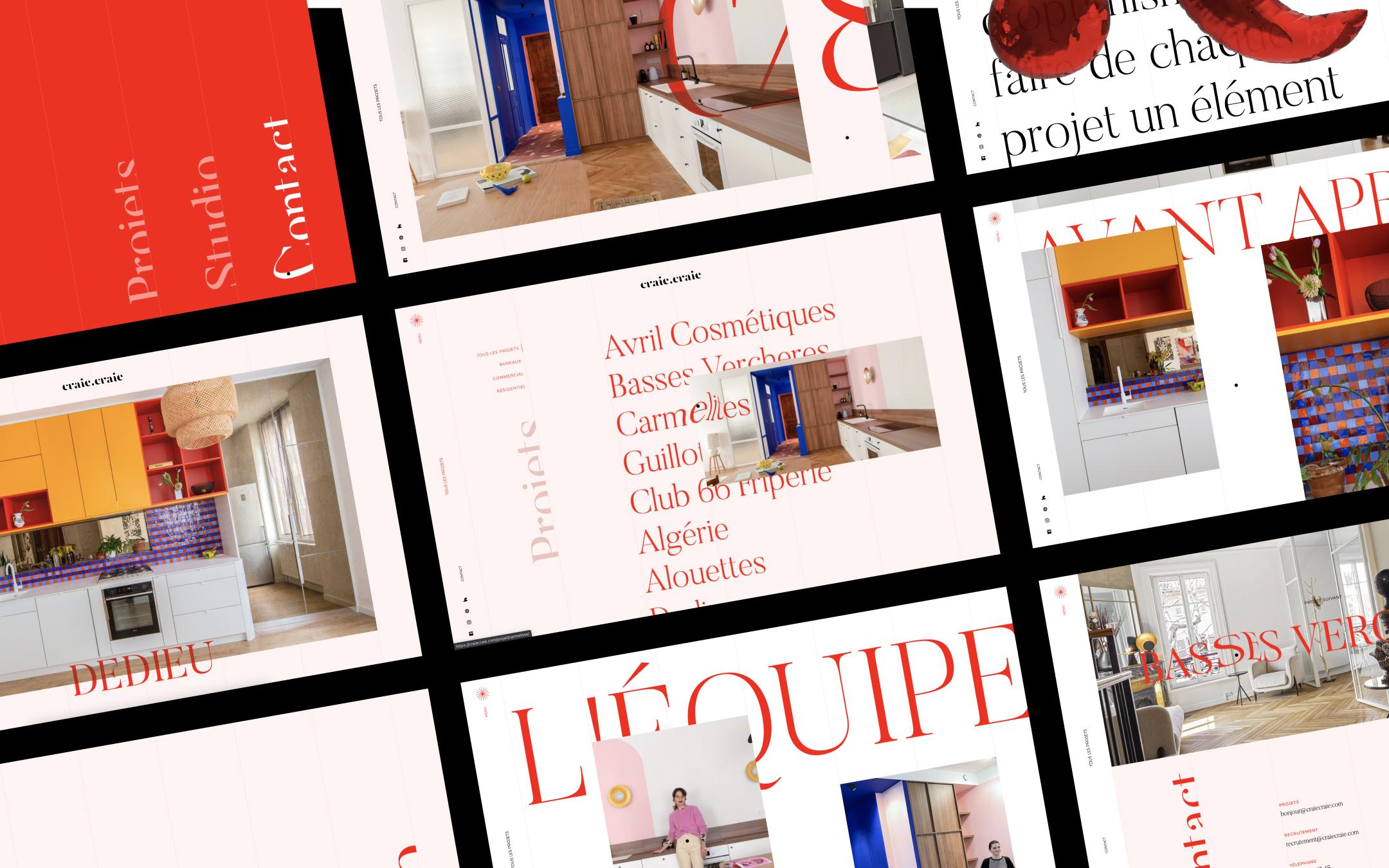 Adapted browsing for a mobile-first community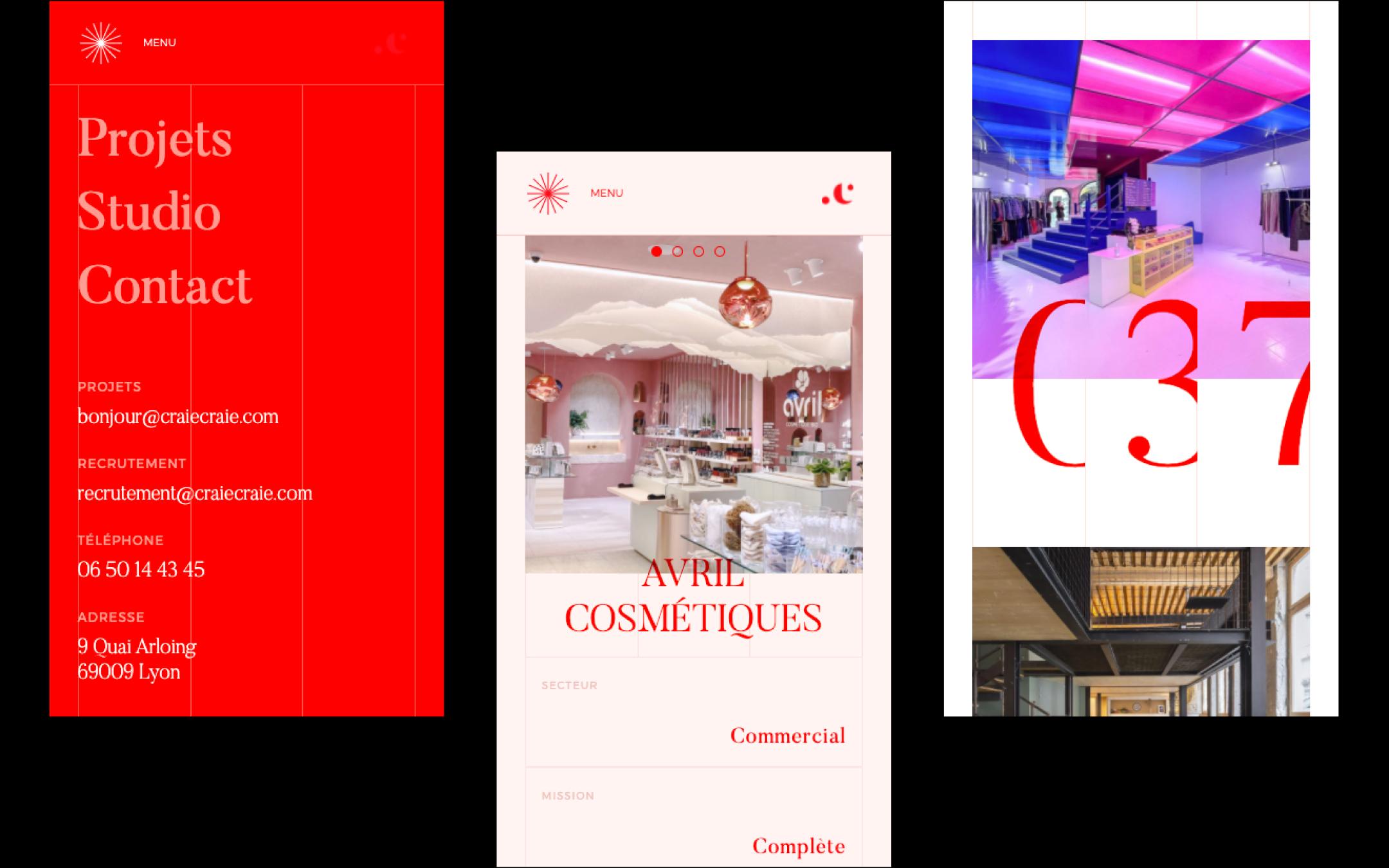 As the brand had an important community on Instagram, they wanted to increase their commitment to the platform. One of the challenges we faced was to propose a similar experience on mobile. We simplified some motions and optimized the display so that the experience was as pleasant and fast as possible.
MOBILE EXCELLENCE award winners
Portfolio is a tool, not just for communication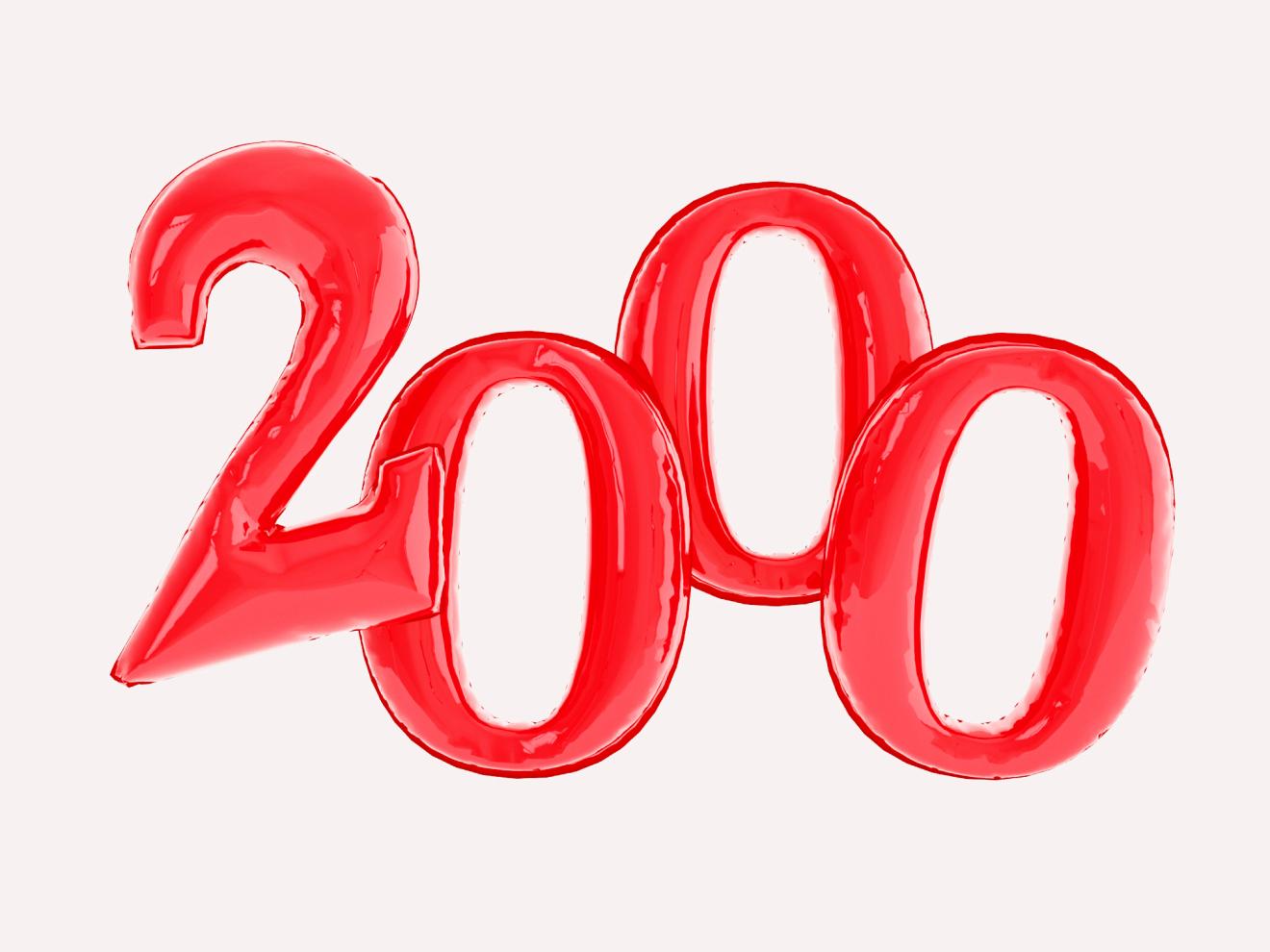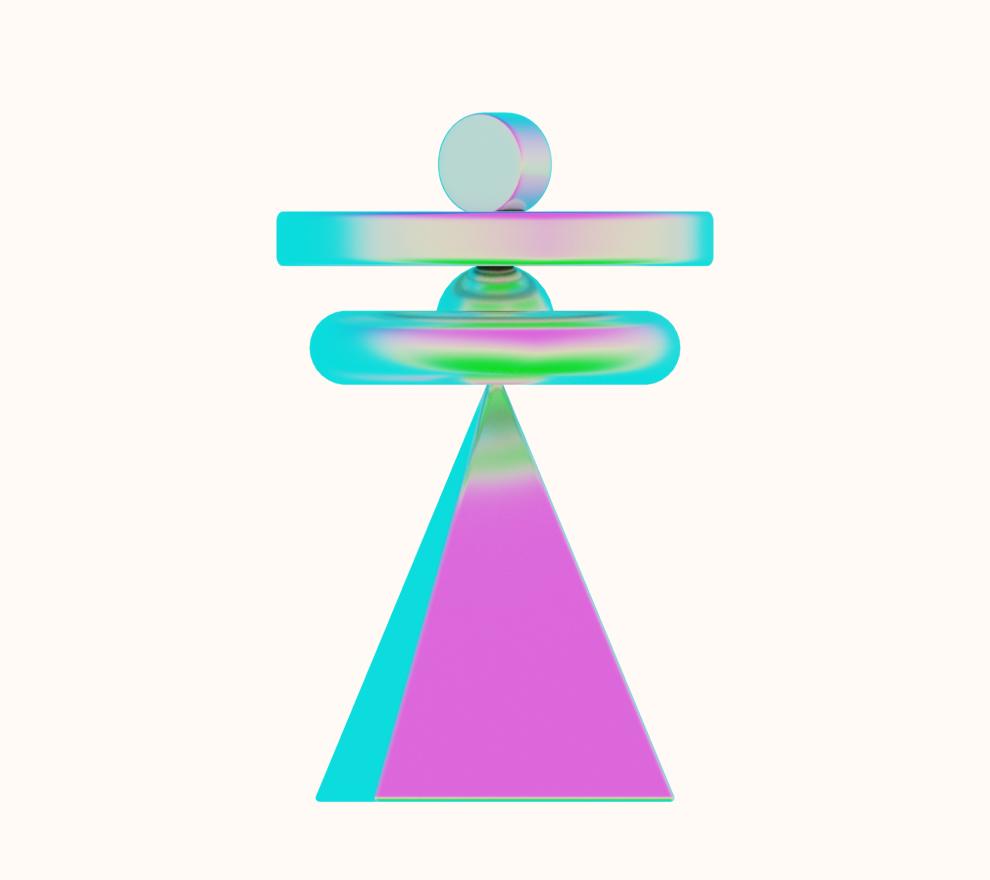 Awwwards
Site of the Day
Nomination mobile of the year
Developer Awards
Mobile Excellence
Mobile of the week
Css Design Awards
Website of the Day
Nominee Site of the month