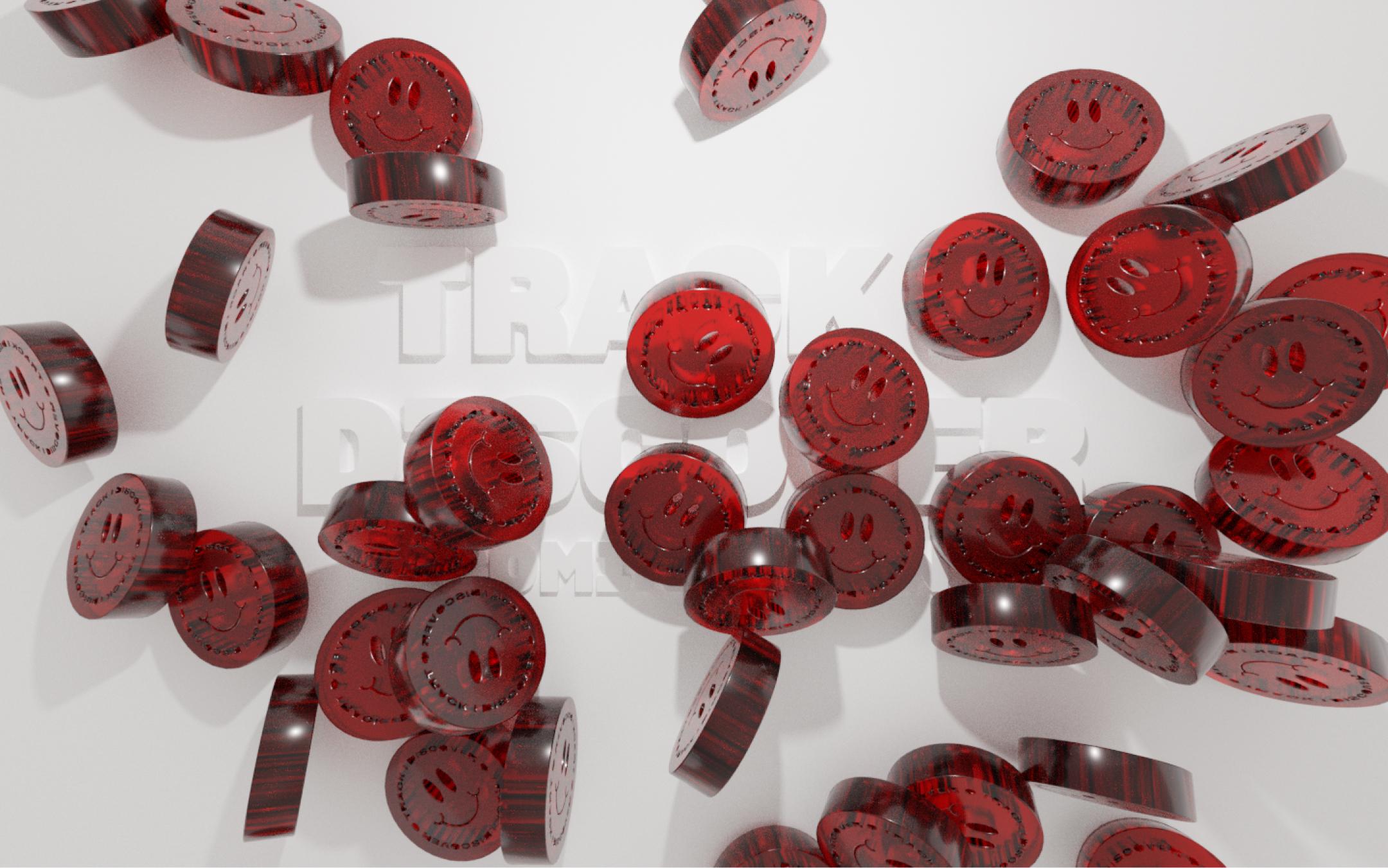 Track I Discover
3D Design
Design
Identity
Strategy
A strong identity inspired by house music codes
SIMPLY PUT, TRACK I DISCOVER WILL SHOW YOU THE BEST HOUSE, DISCO & FUNK MUSIC HAS TO OFFER VIA A SINGULAR EXPERIENCE
Offering a new way to enjoy music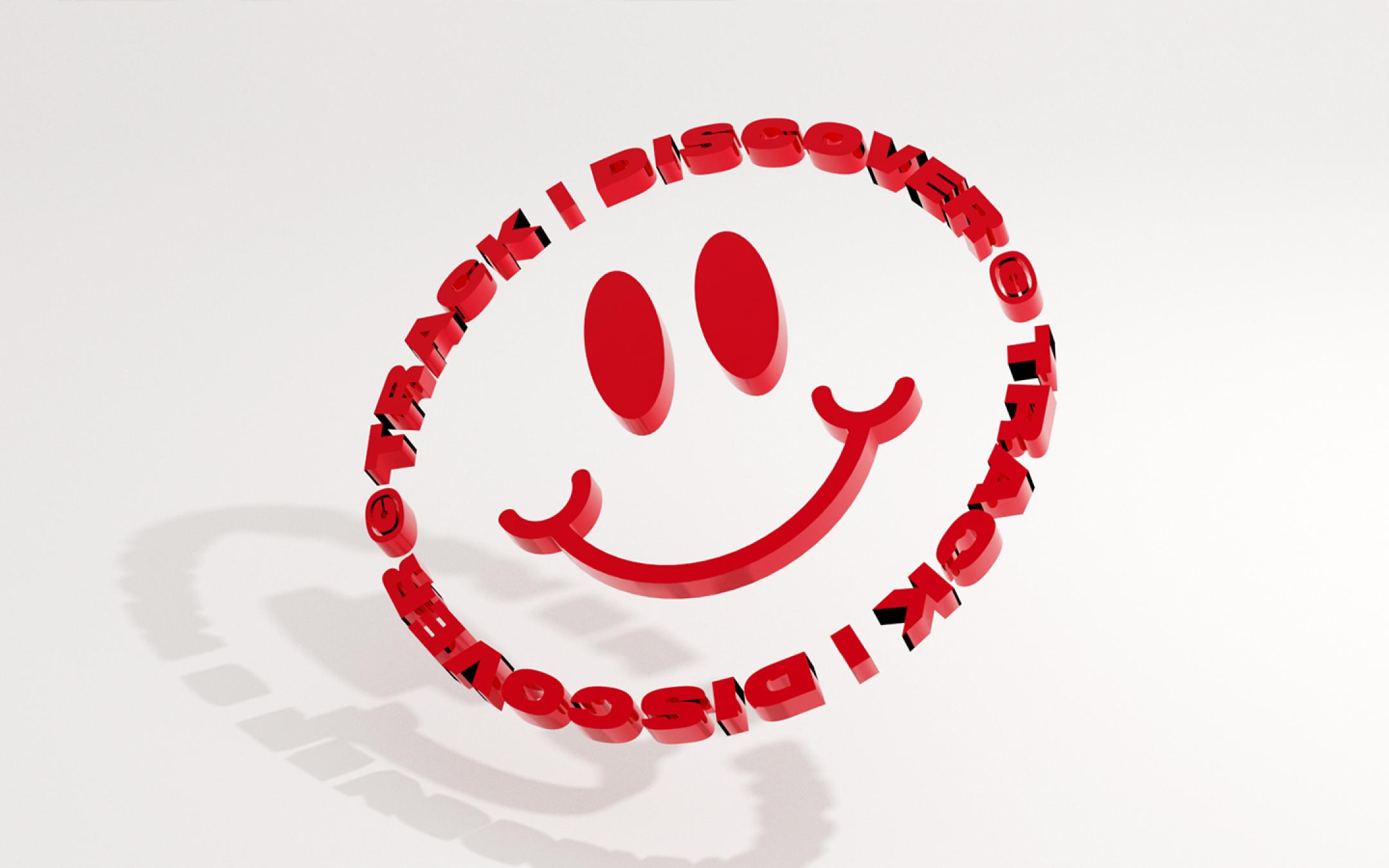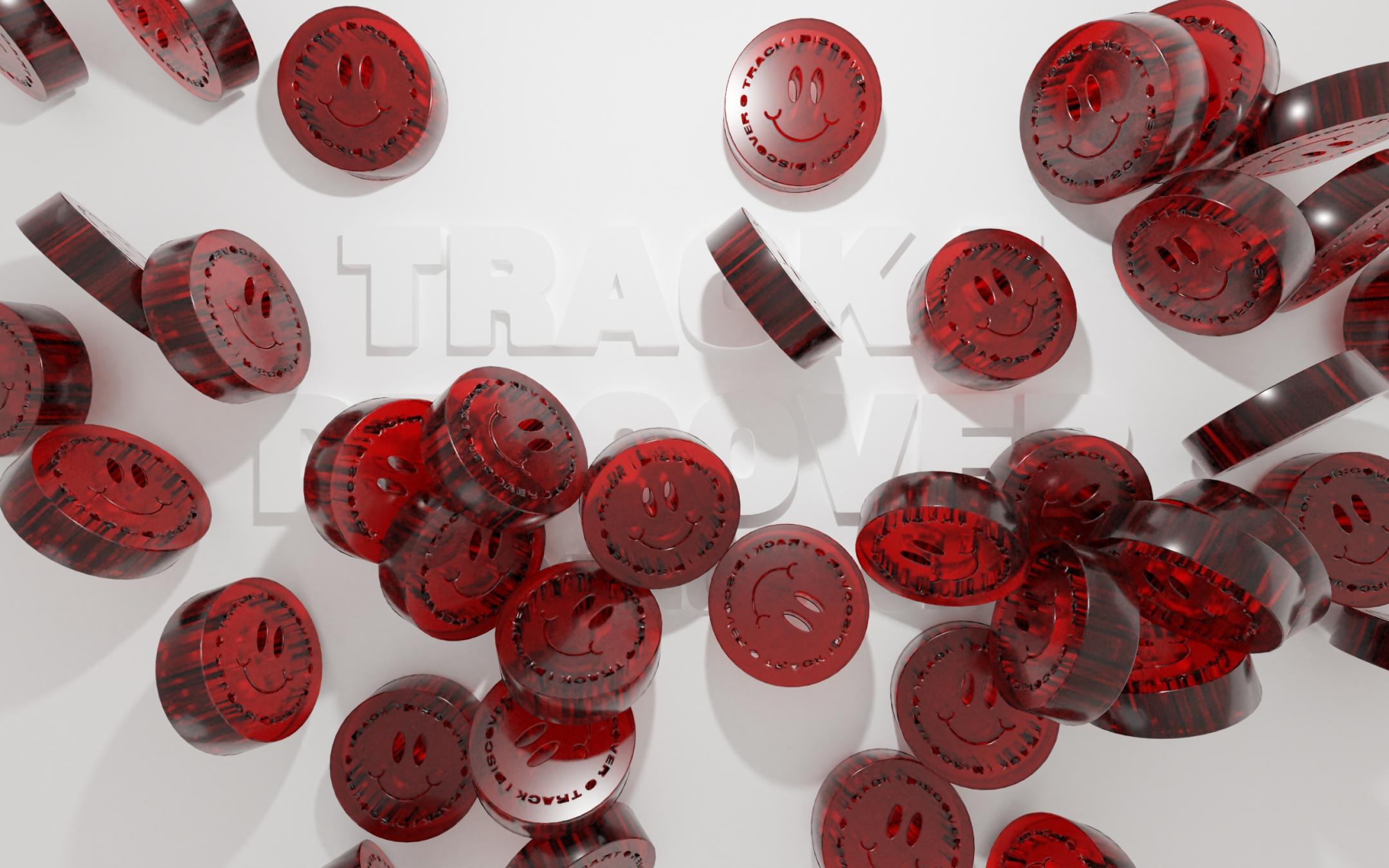 Track I Discover wanted a very strong identity with influences of house and techno. They offer a selection of soundtracks directly on their website and also via their Instagram account. A never-ending sonic and visual discovery.
They wanted to propose something different from classic streaming platforms with their simple design and their ability to fit any music category. This is why Track I Discover asked us to create a strong identity and a singular user experience.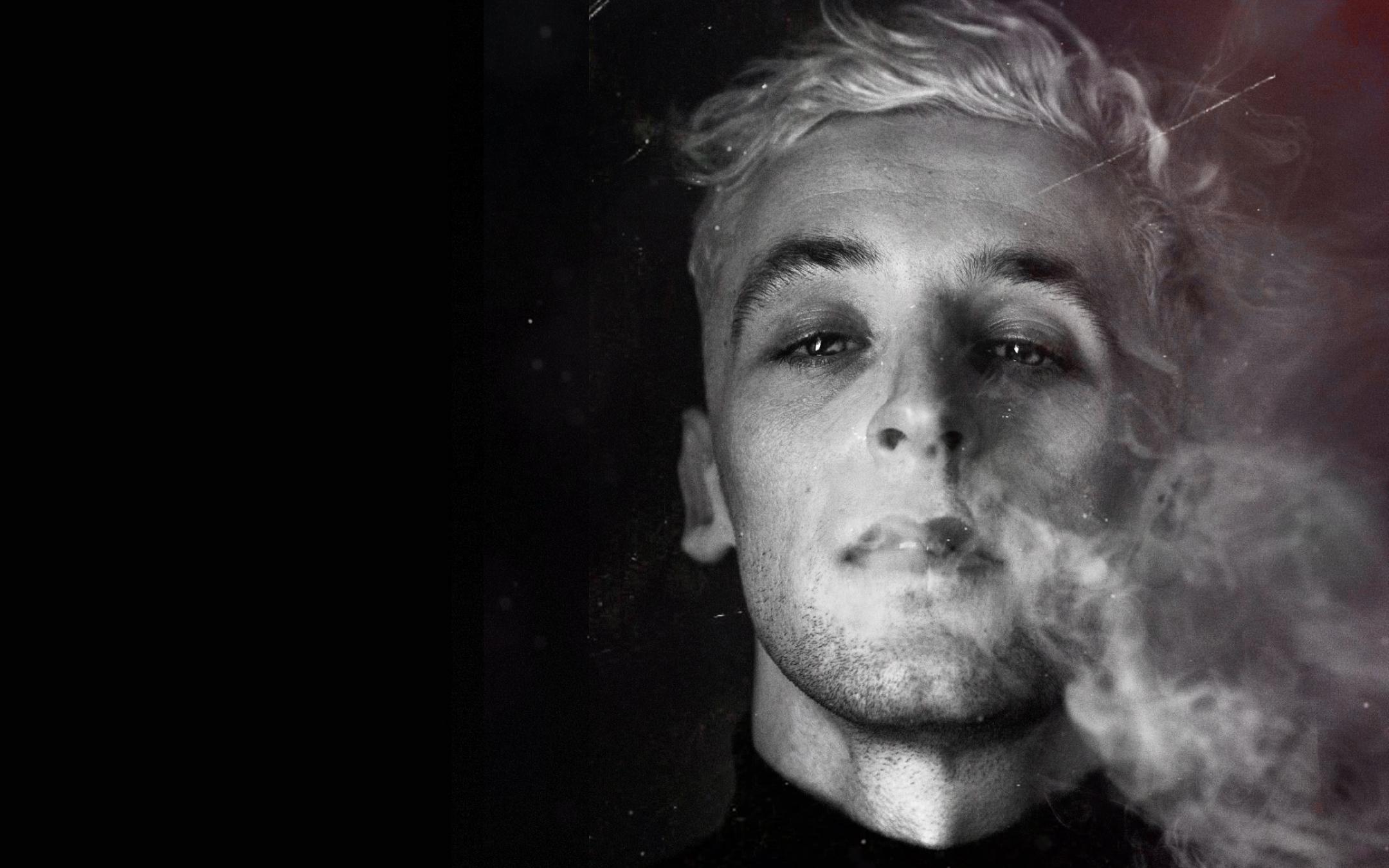 A visual identity in line with their new objectives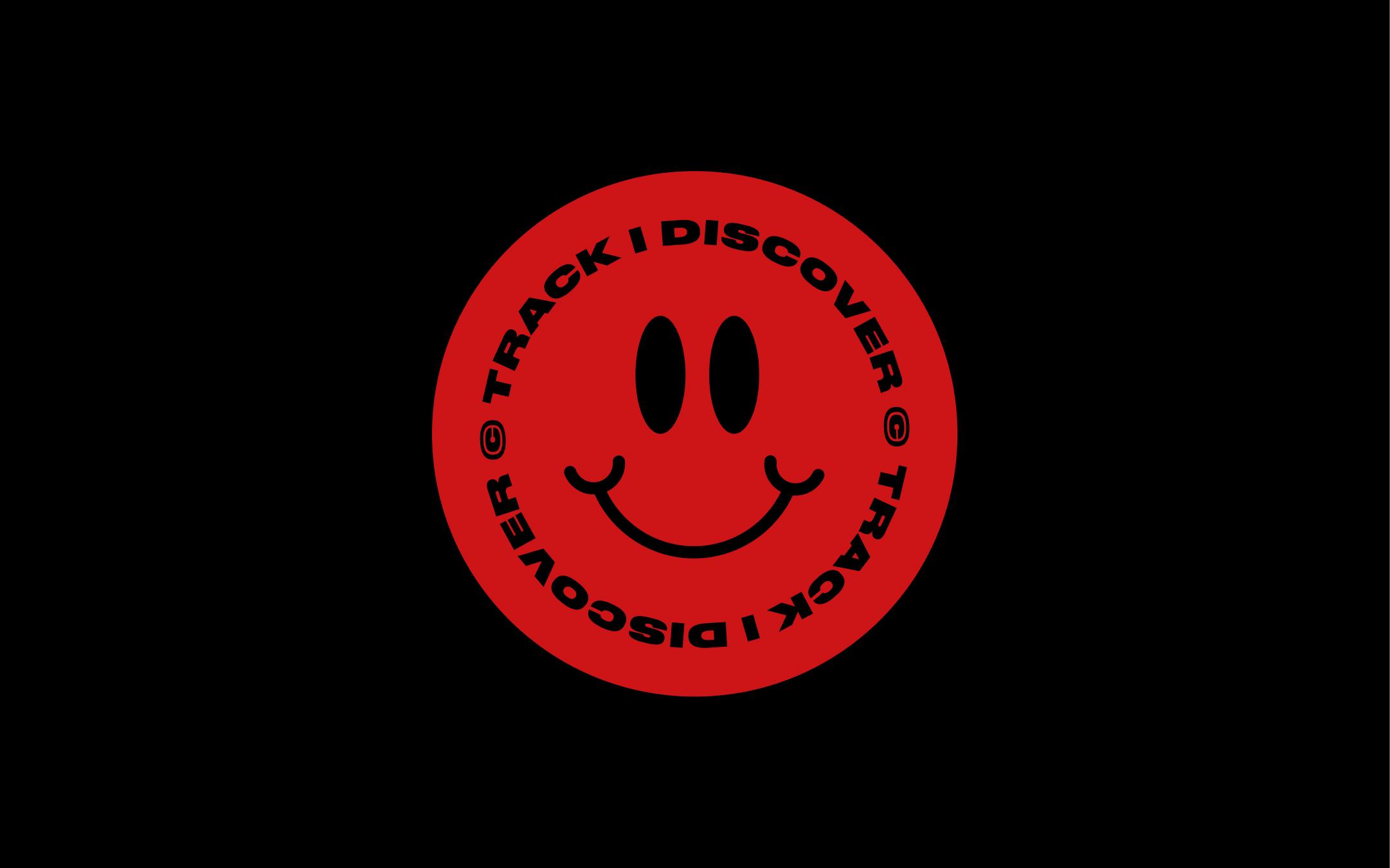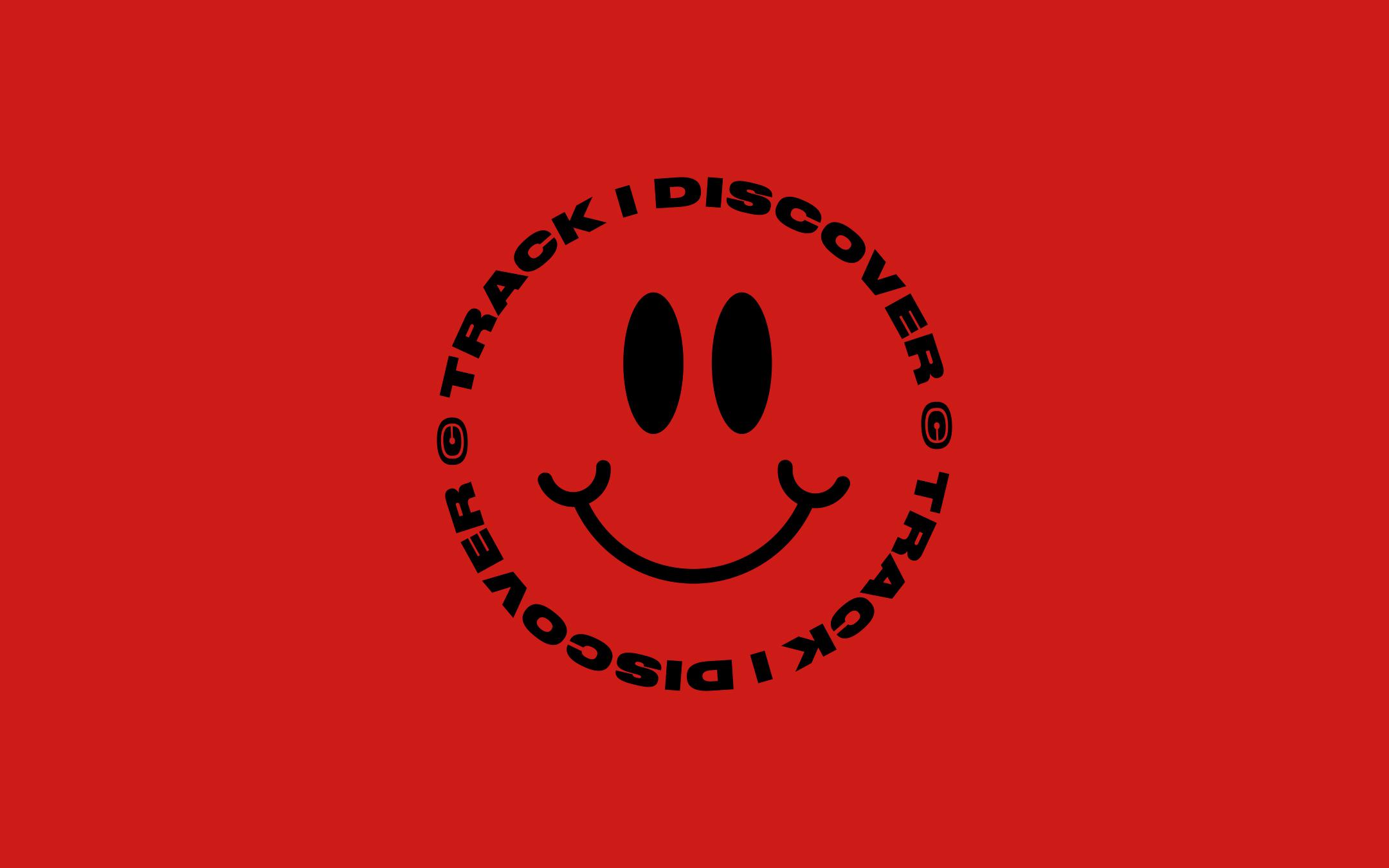 To echo music codes from House, Disco & Funk, this energy-giving and vibrating atmosphere, we opted for a pictogram logo concept with a smiley. The round shape looks a lot like a visual you could see on vinyl. The identity was designed to be adaptable to a wide range of media.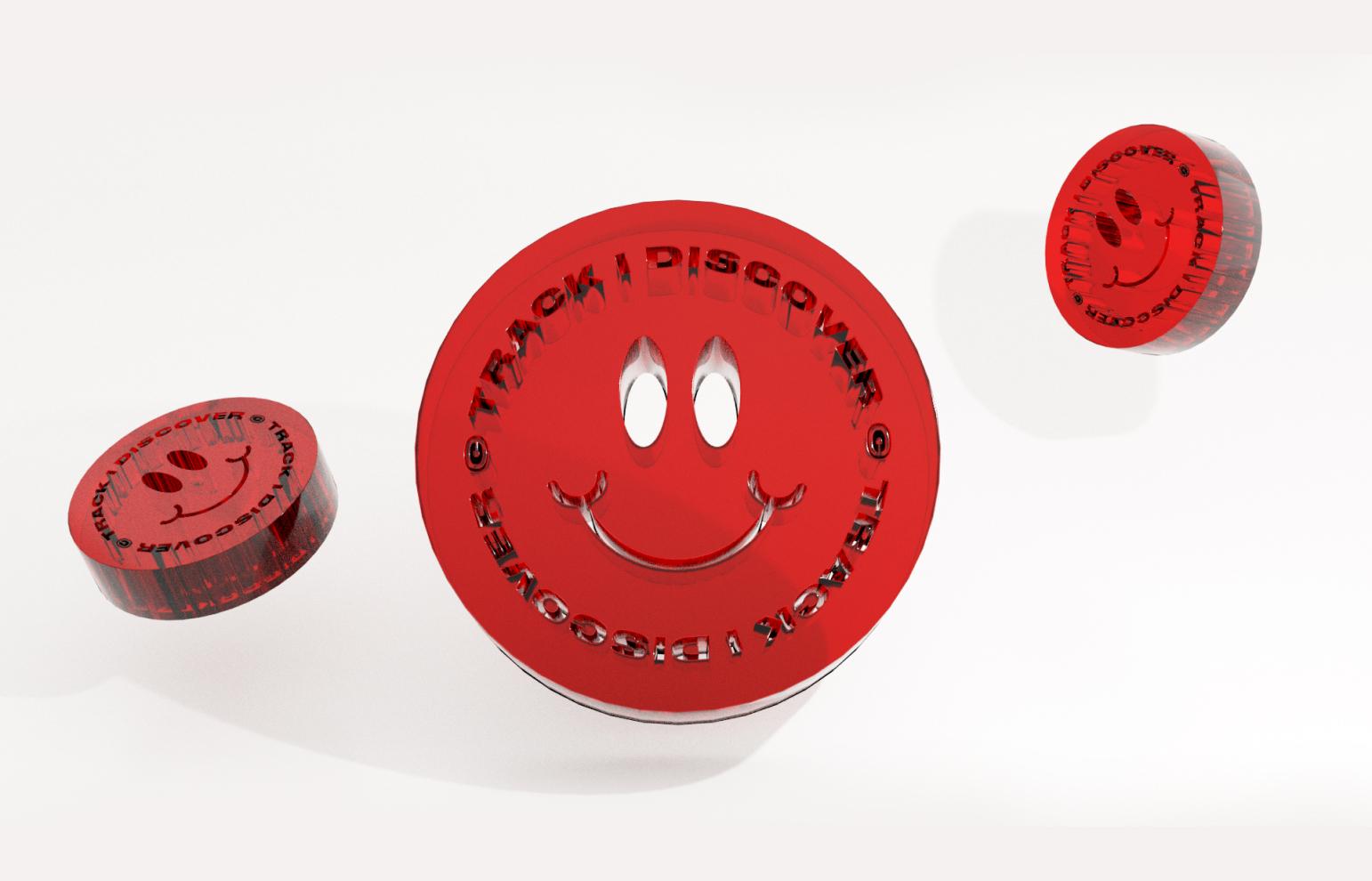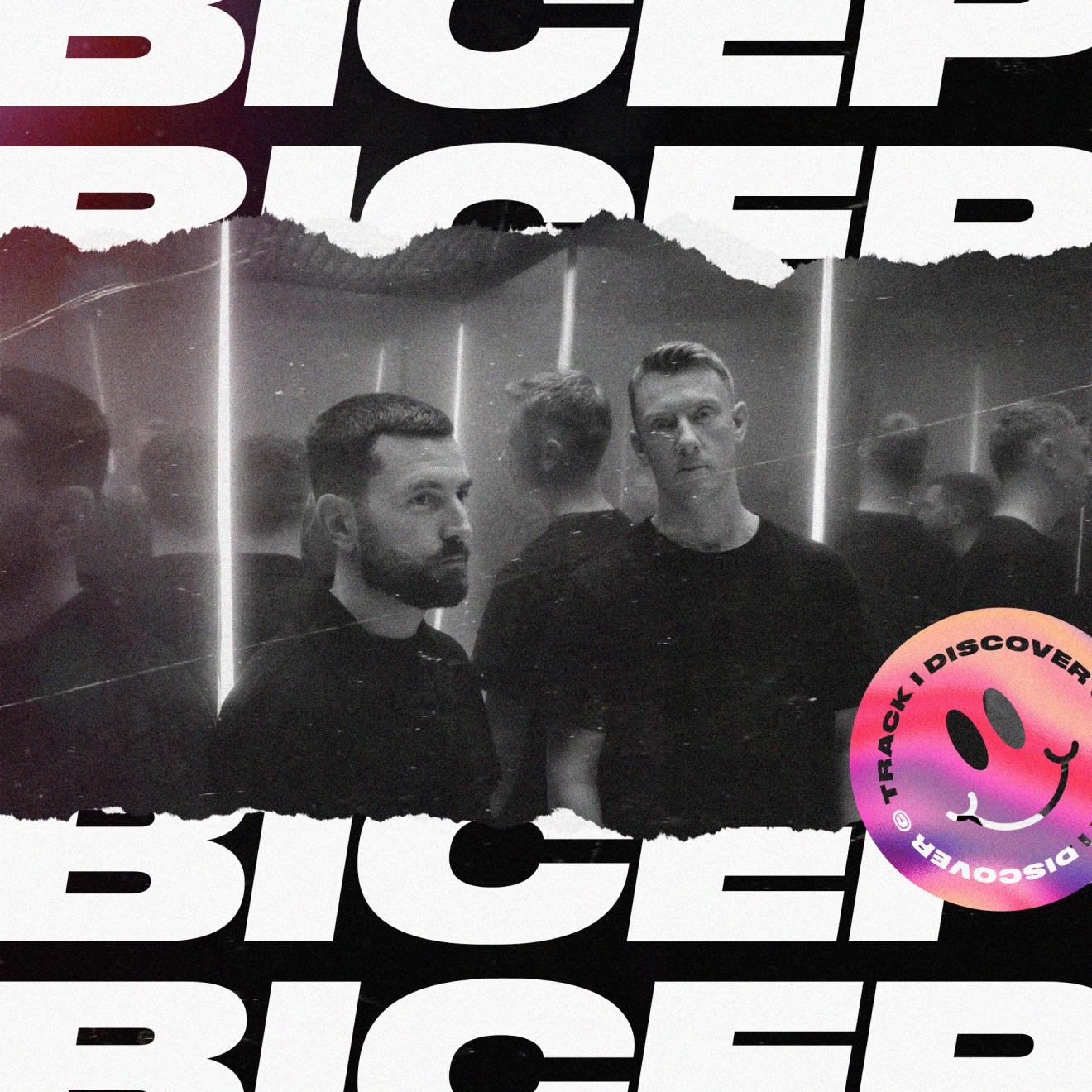 Discover new soundtracks via a selection made by the artist himself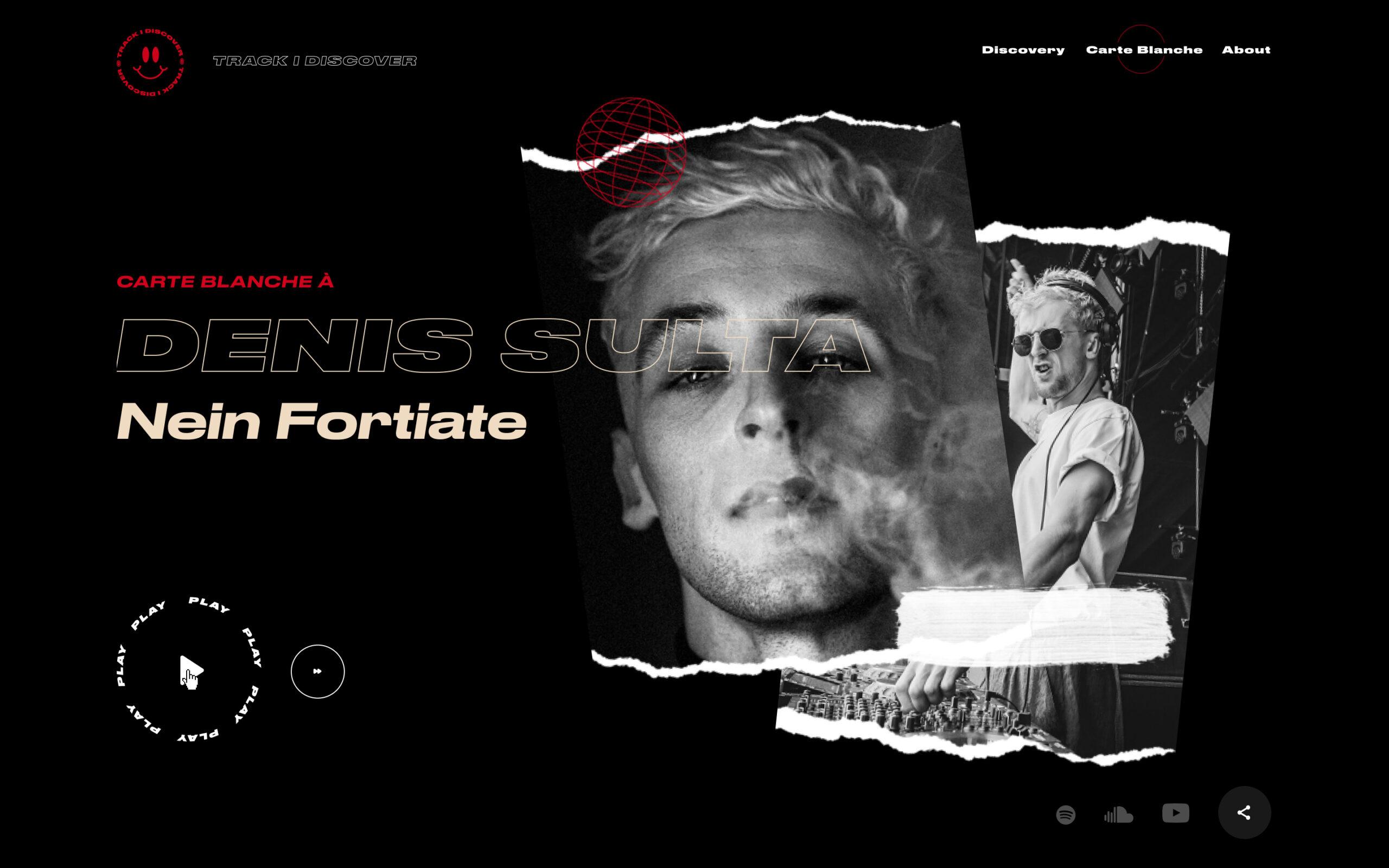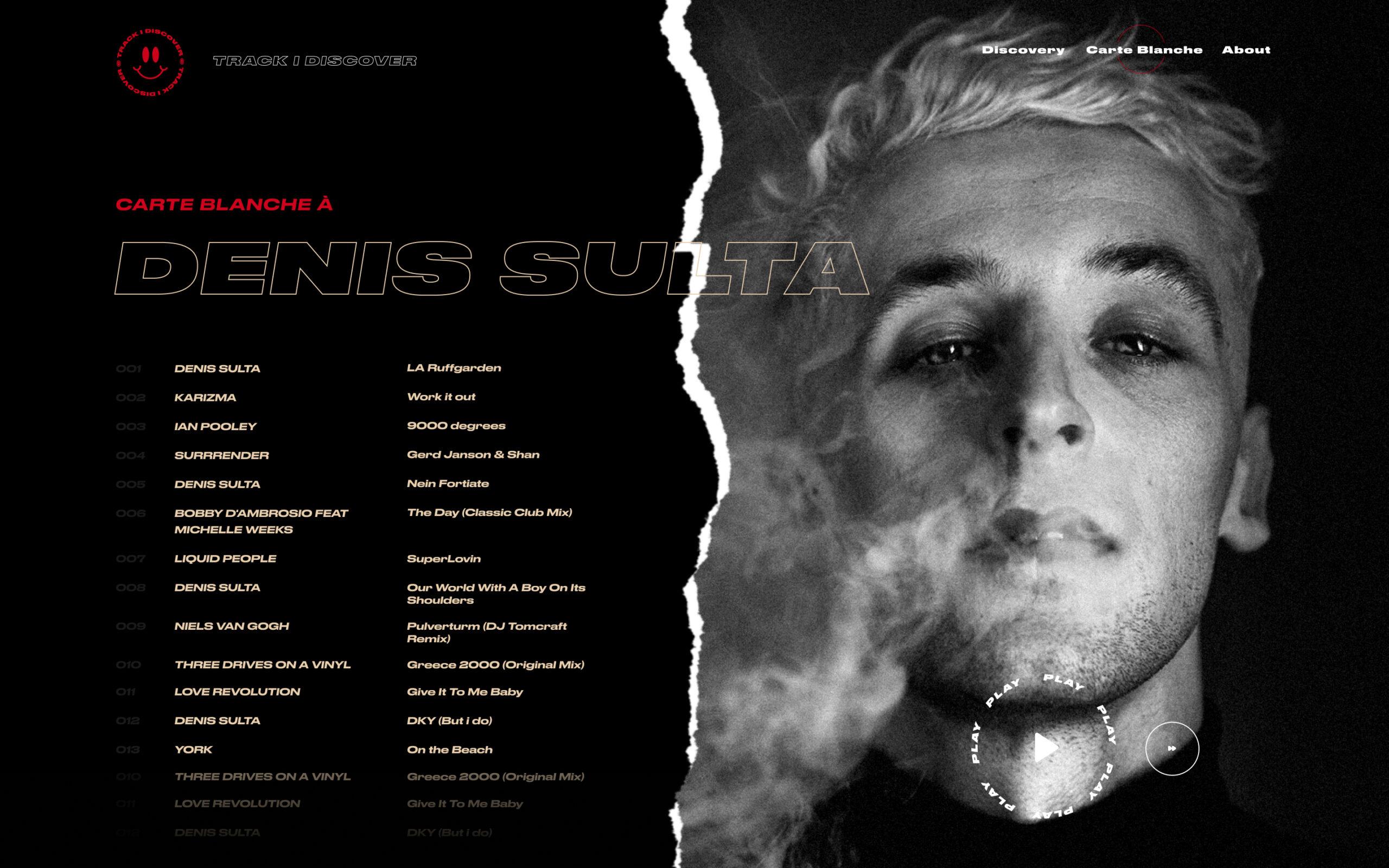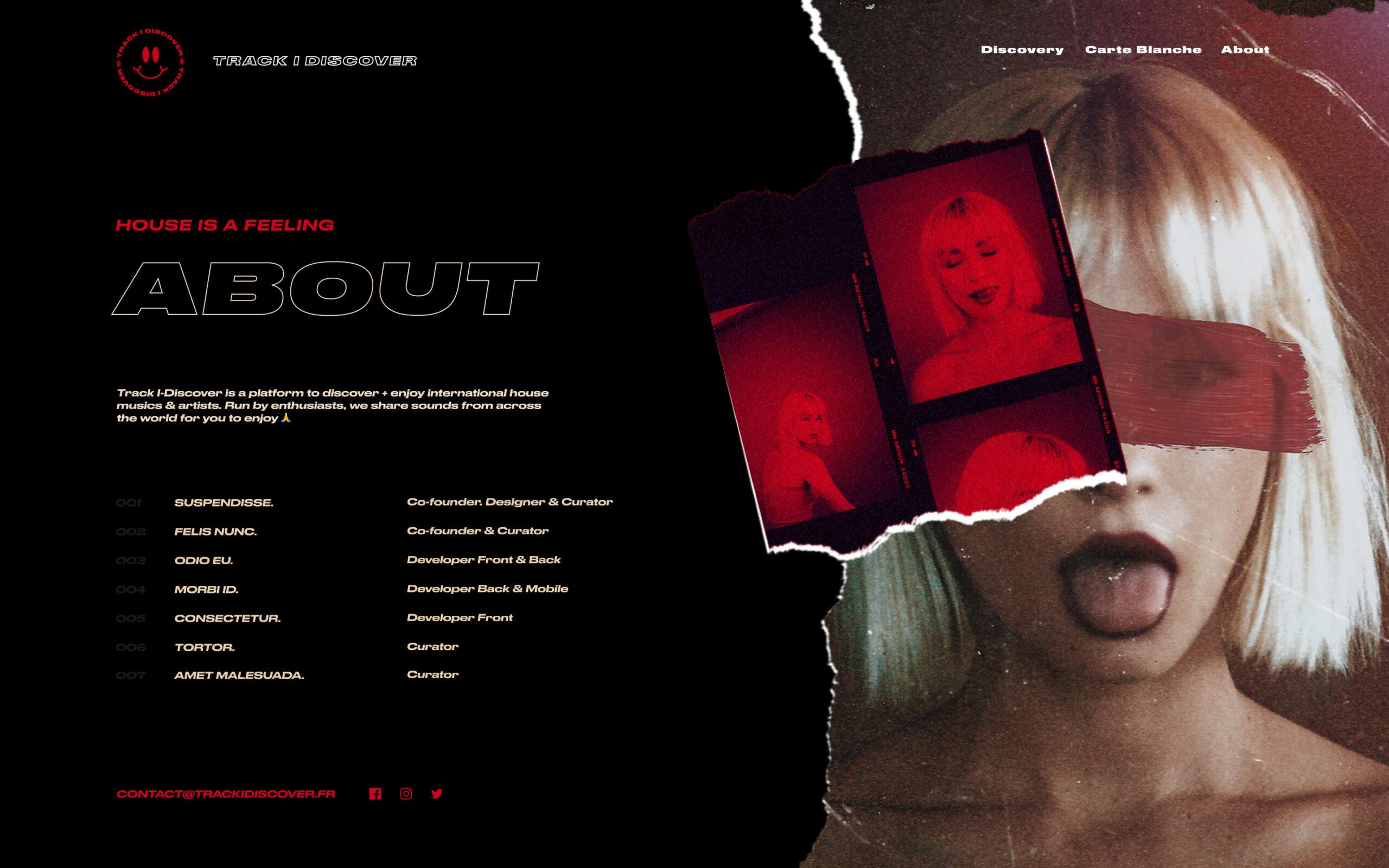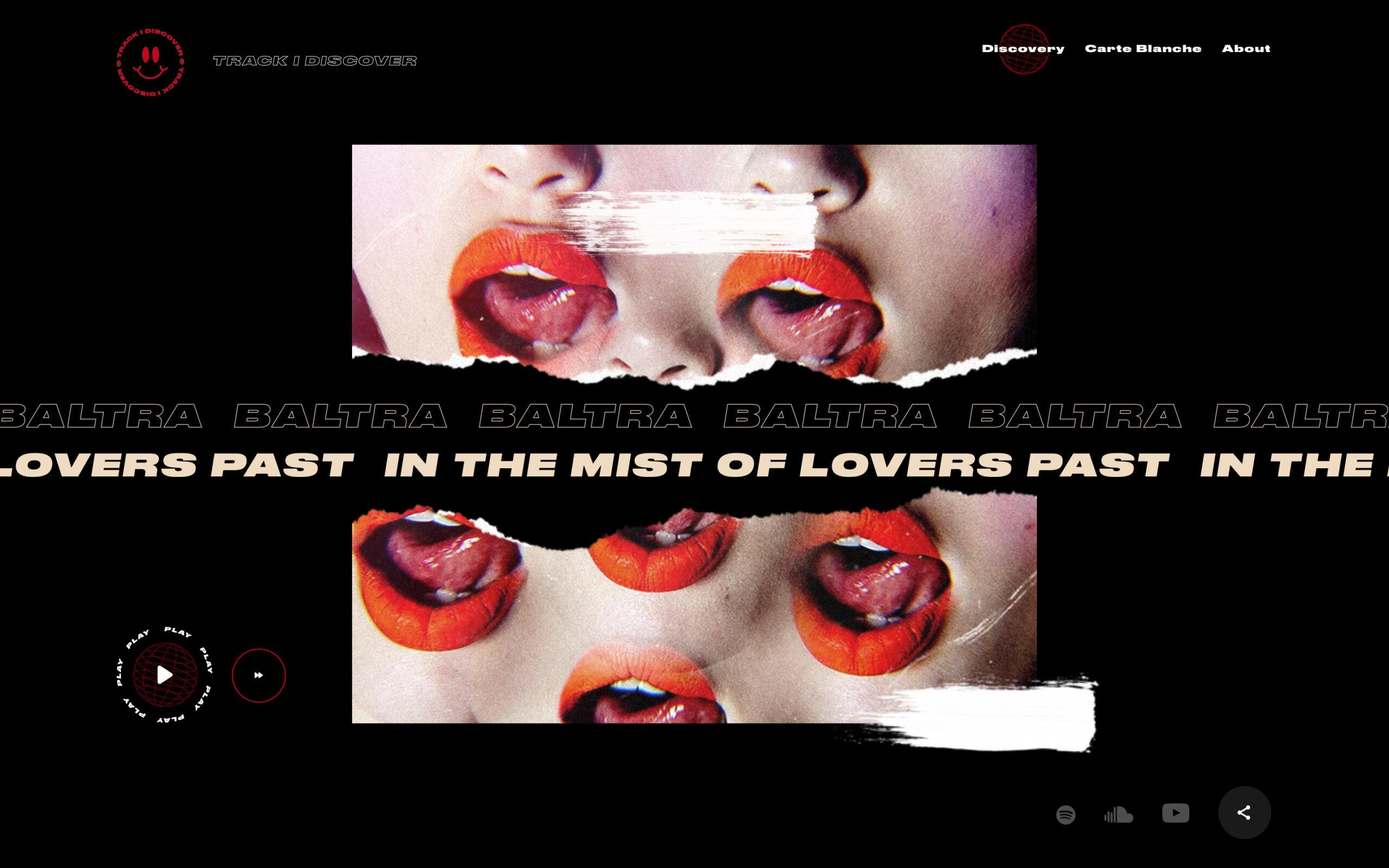 We created an innovative layout and browsing to showcase the soundtracks.
Playing with identity and motions, we designed a strong concept and a total immersion taking us to a sonic and visual discovery.
To promote their website launch we created a mini 3D experience so that the user could dive into the universe of Track I Discover.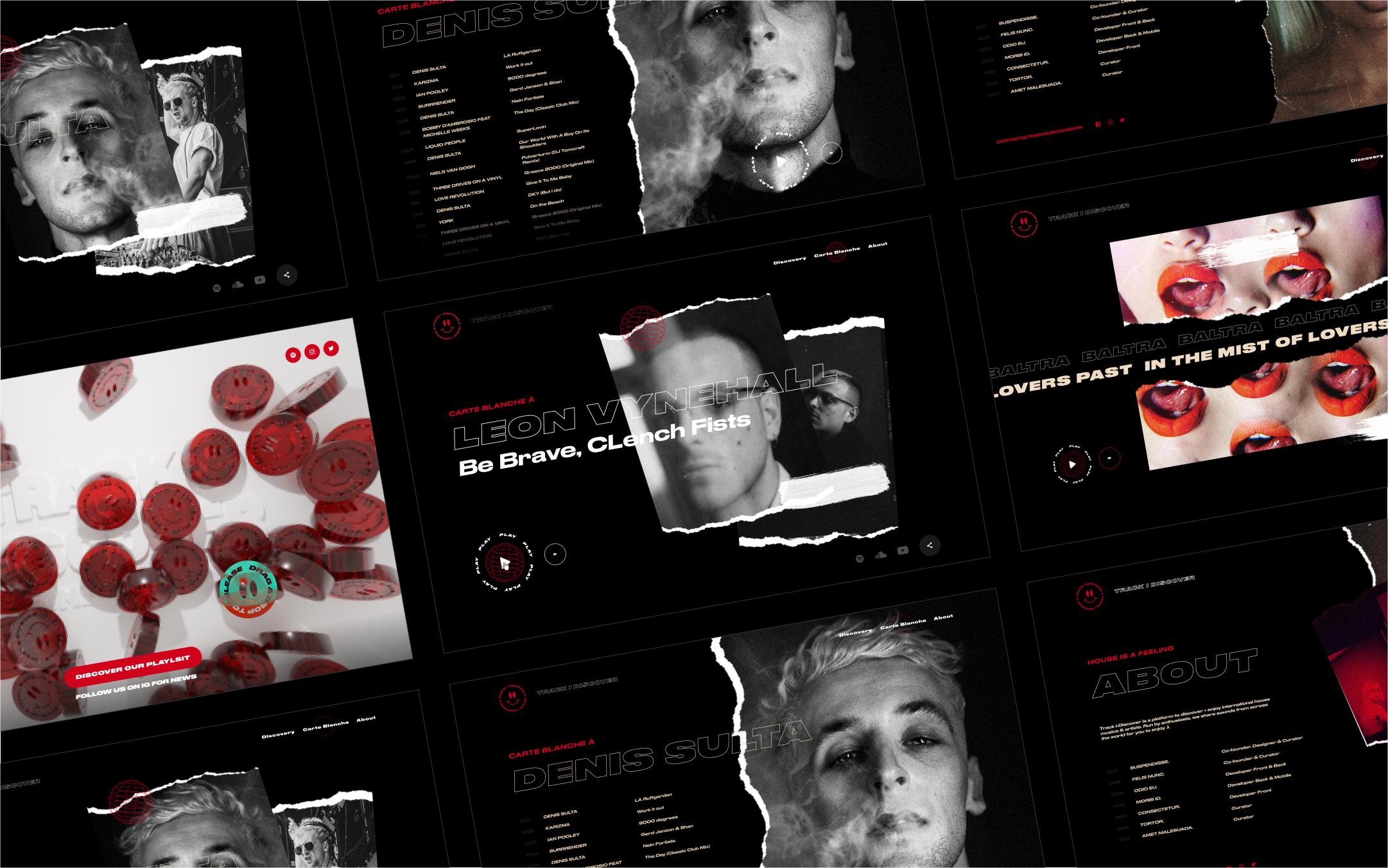 A visual universe extended across all media
We support Track I Discover with their communication, creating visuals for the promotion of artists or tracks, and boosting their reputation with visuals reflecting their identity. We also worked on 3D elements for the launch of the brand and for a mini-website experience.