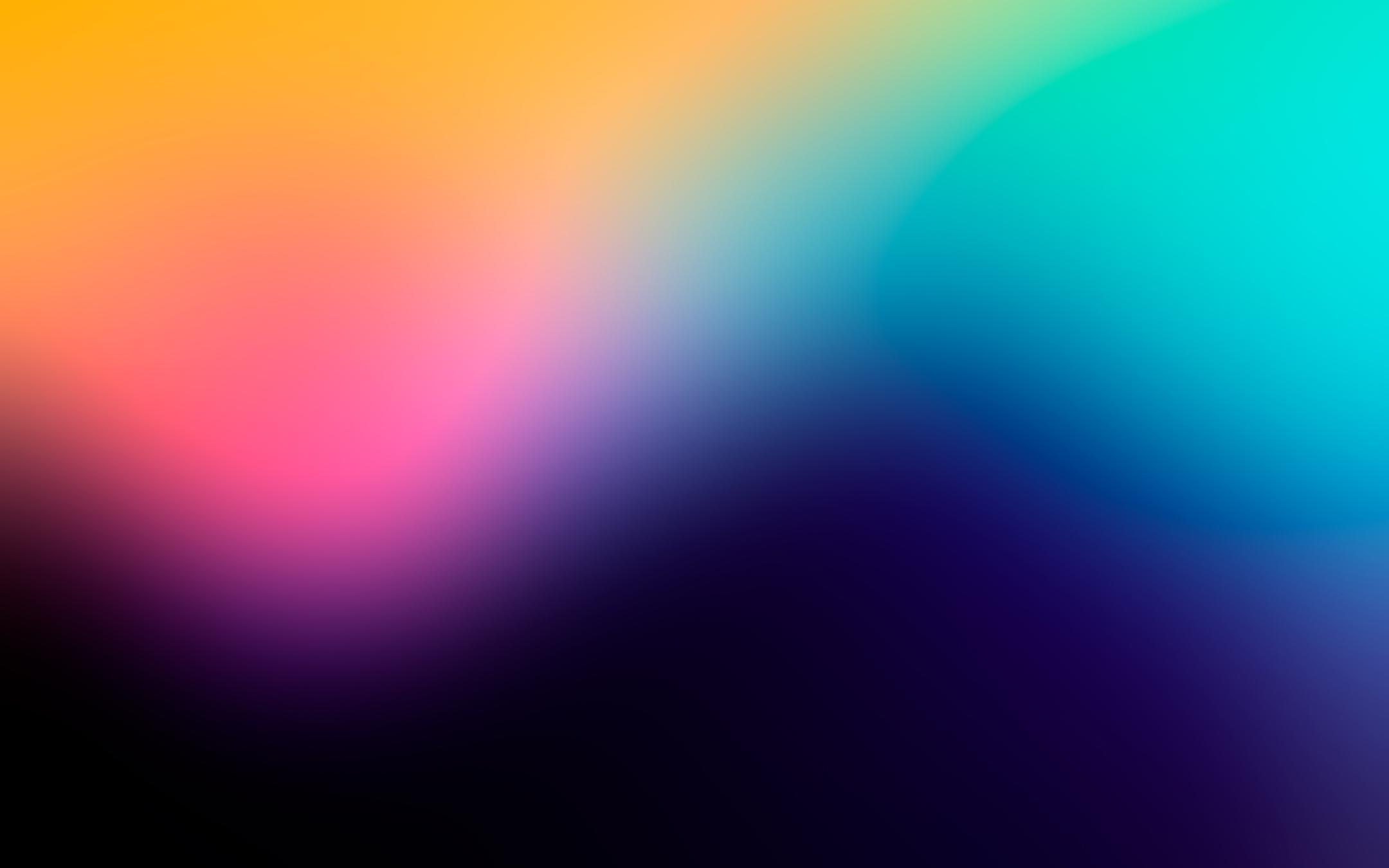 Two Films
A colorful website redesign
TWO FILMS IS A VIDEO STUDIO BASED IN STRASBOURG COMPOSED OF TALENTED PEOPLE WHO LOVE WHAT THEY DO.
A new website to meet new objectives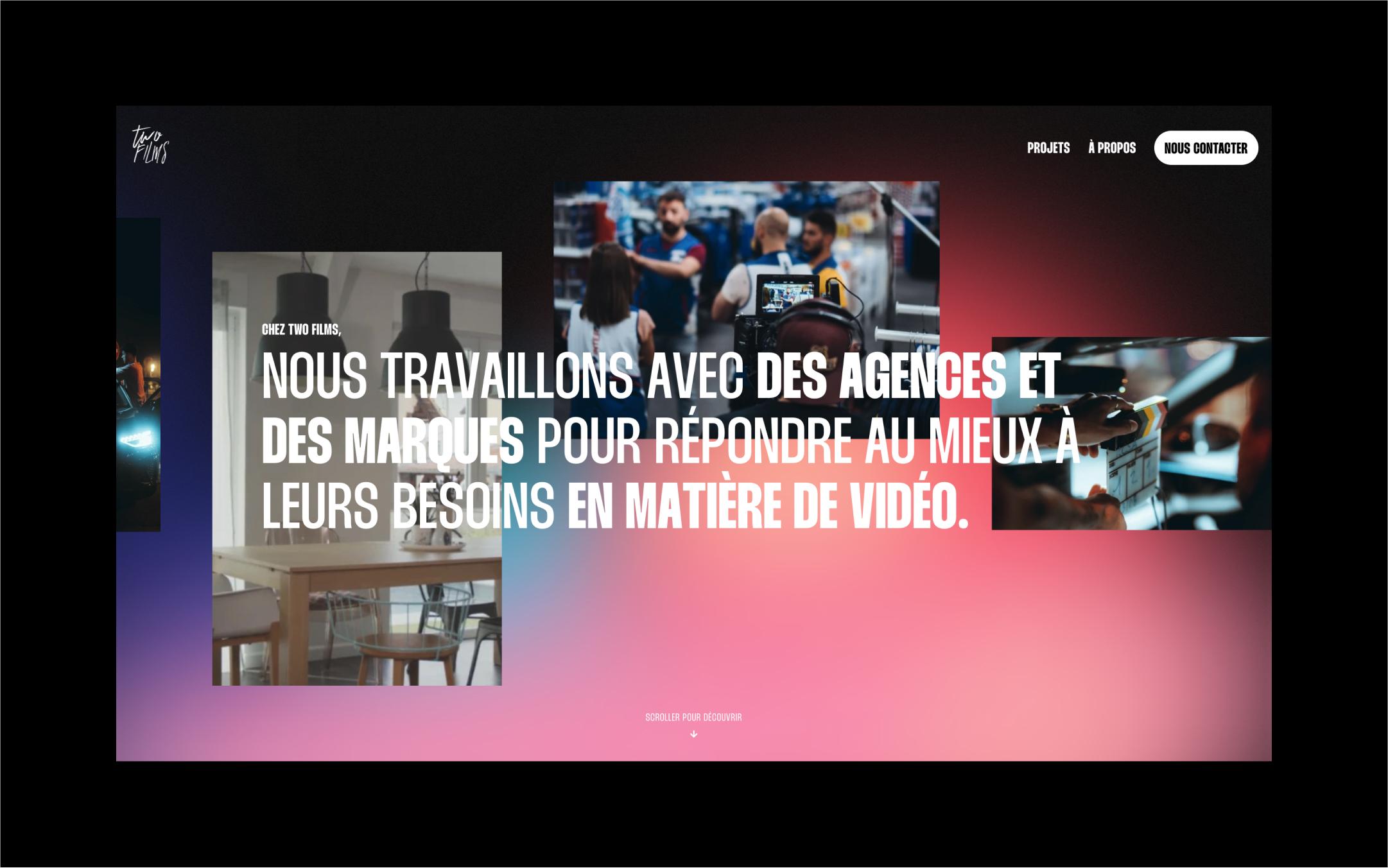 Two Films website no longer fitted the needs and objectives of its associates.
They wanted to build a dynamic and evolutive image.
In collaboration with Thomas Bono, we developed a colorful showcase website adaptable to each project.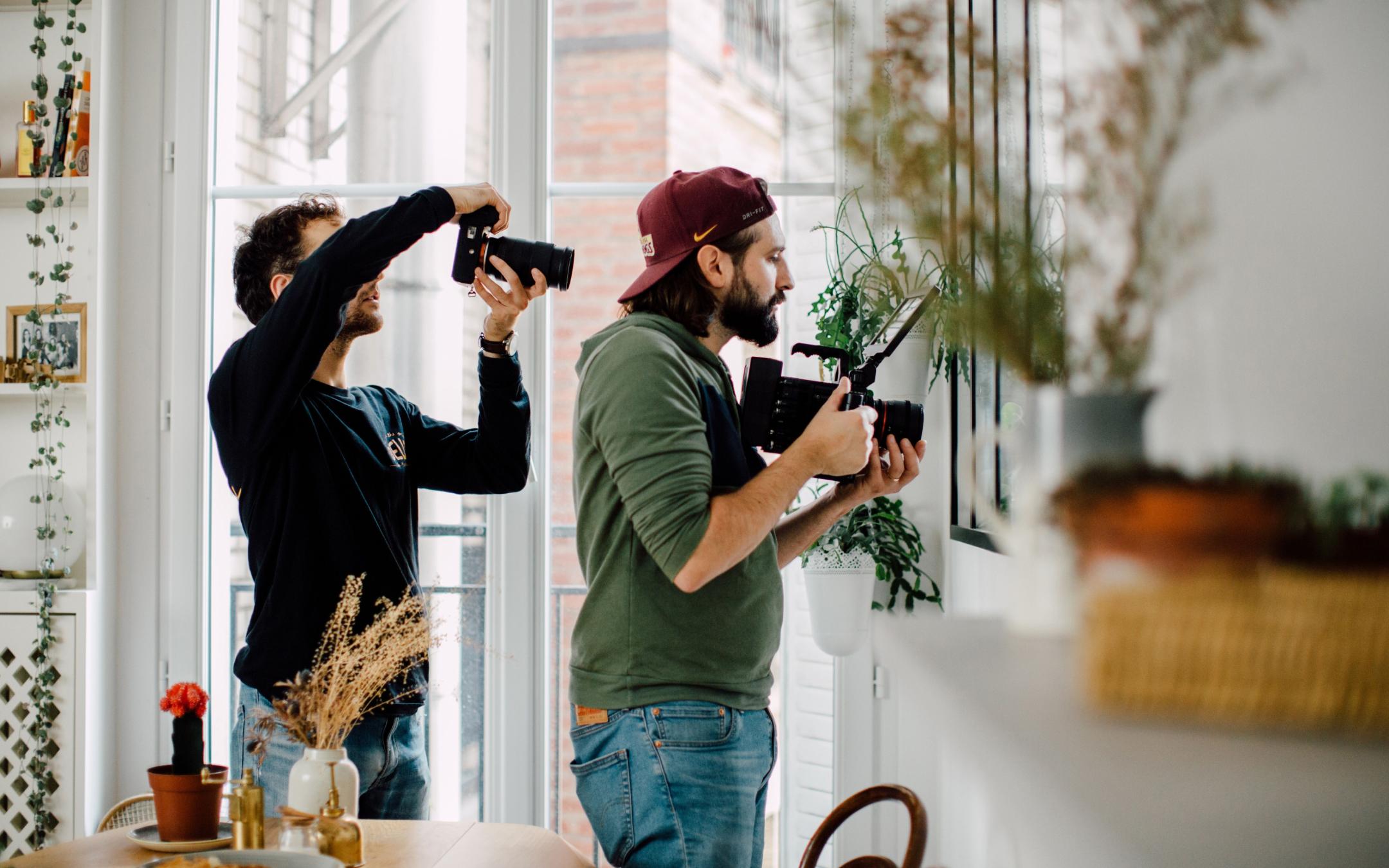 A modular and colorful website with a custom Vimeo player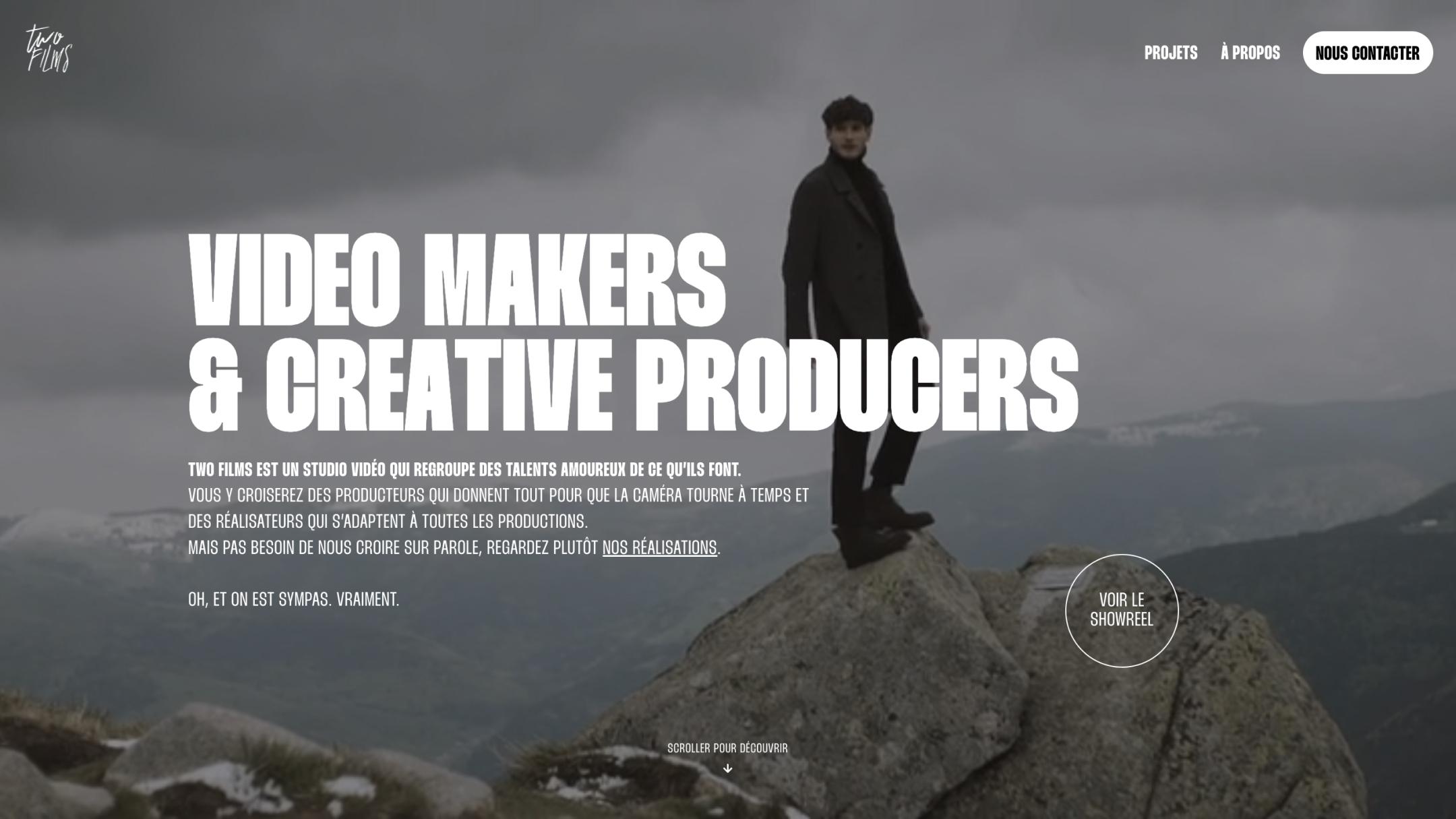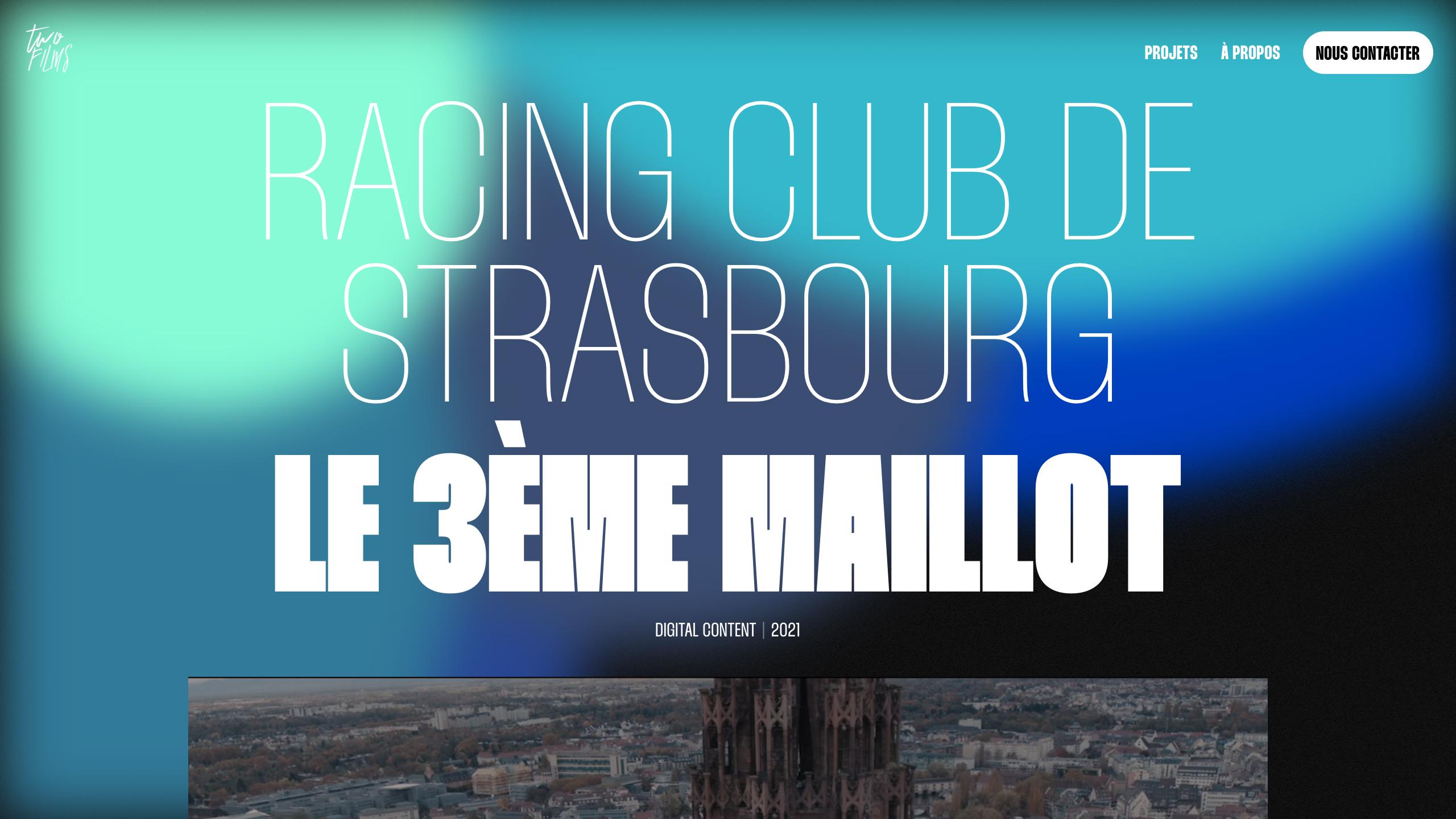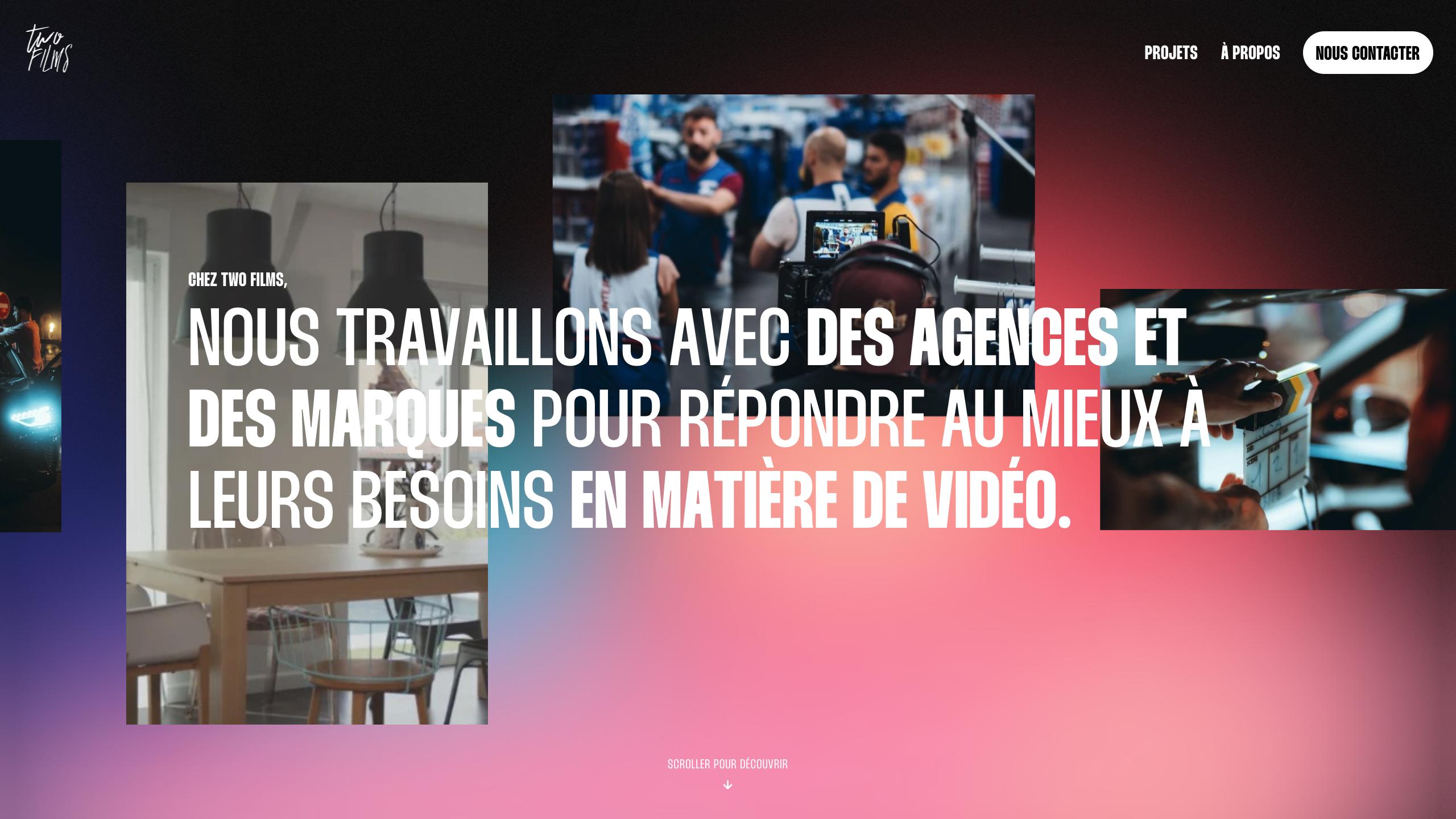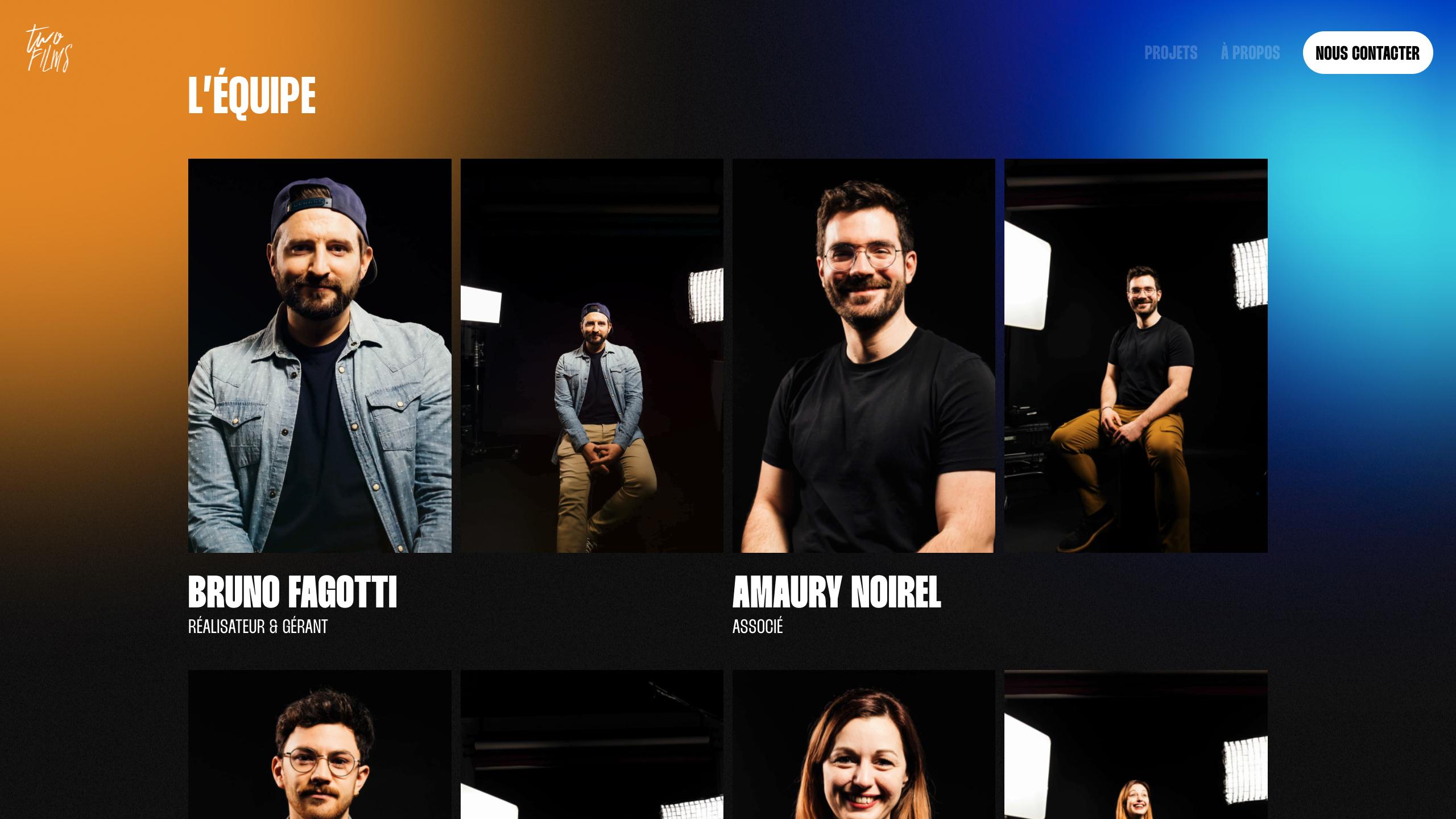 For the website's creation, we dug into our technical expertise but most of all our creative skills. Thomas guided us in his desire for motions and trusted us with challenging his ideas and bringing up new ones.
We animated the title thickness evolution using a variable font.
We also set in motion the colored shapes you can see on the background of the pages.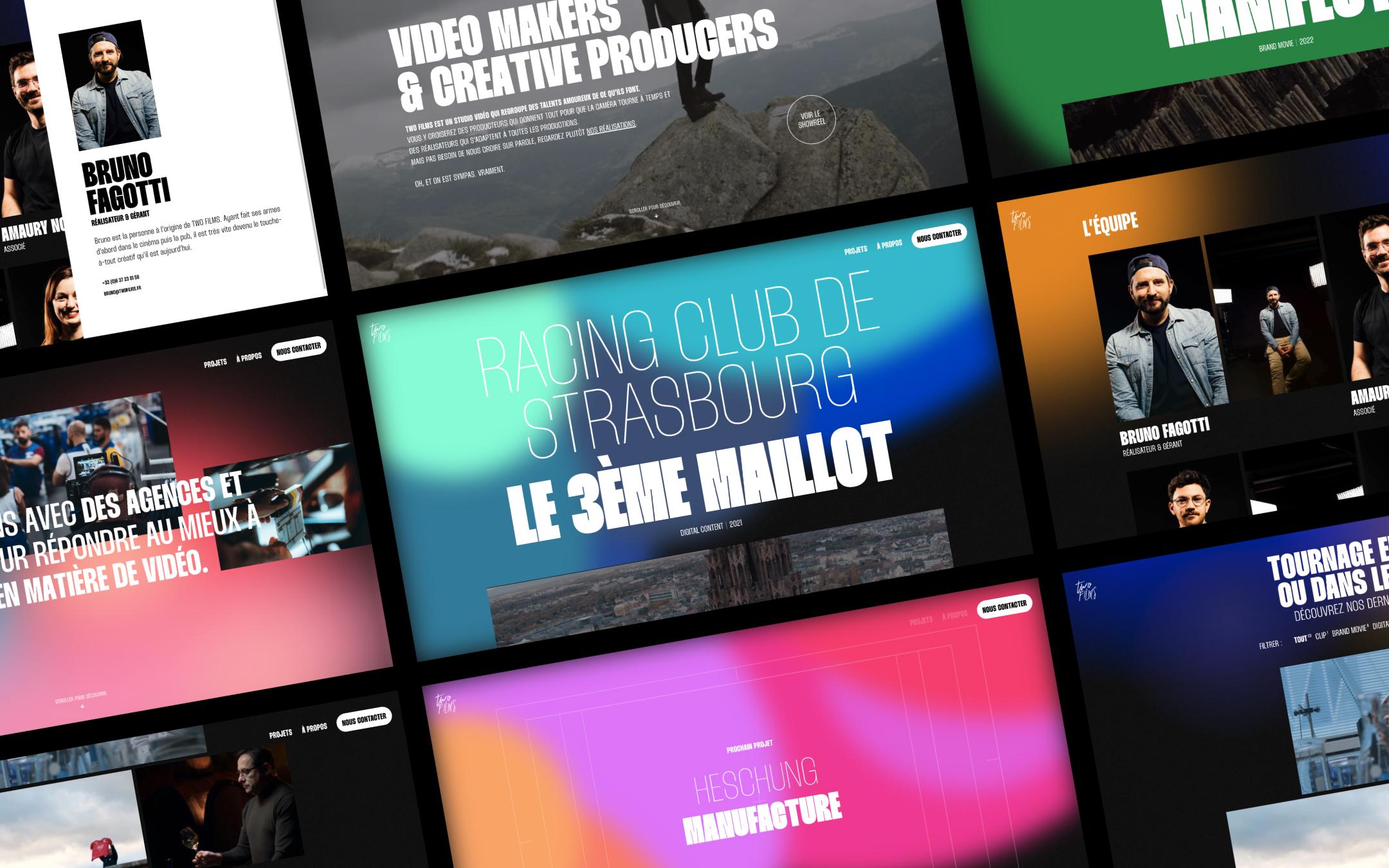 Same experience, different resolutions
We optimized the website's mobile display to guarantee fast and pleasant browsing on all media.
Through the integration of a custom Vimeo player, we made sure the video display was available in landscape format.